Vintner Wine Rack Series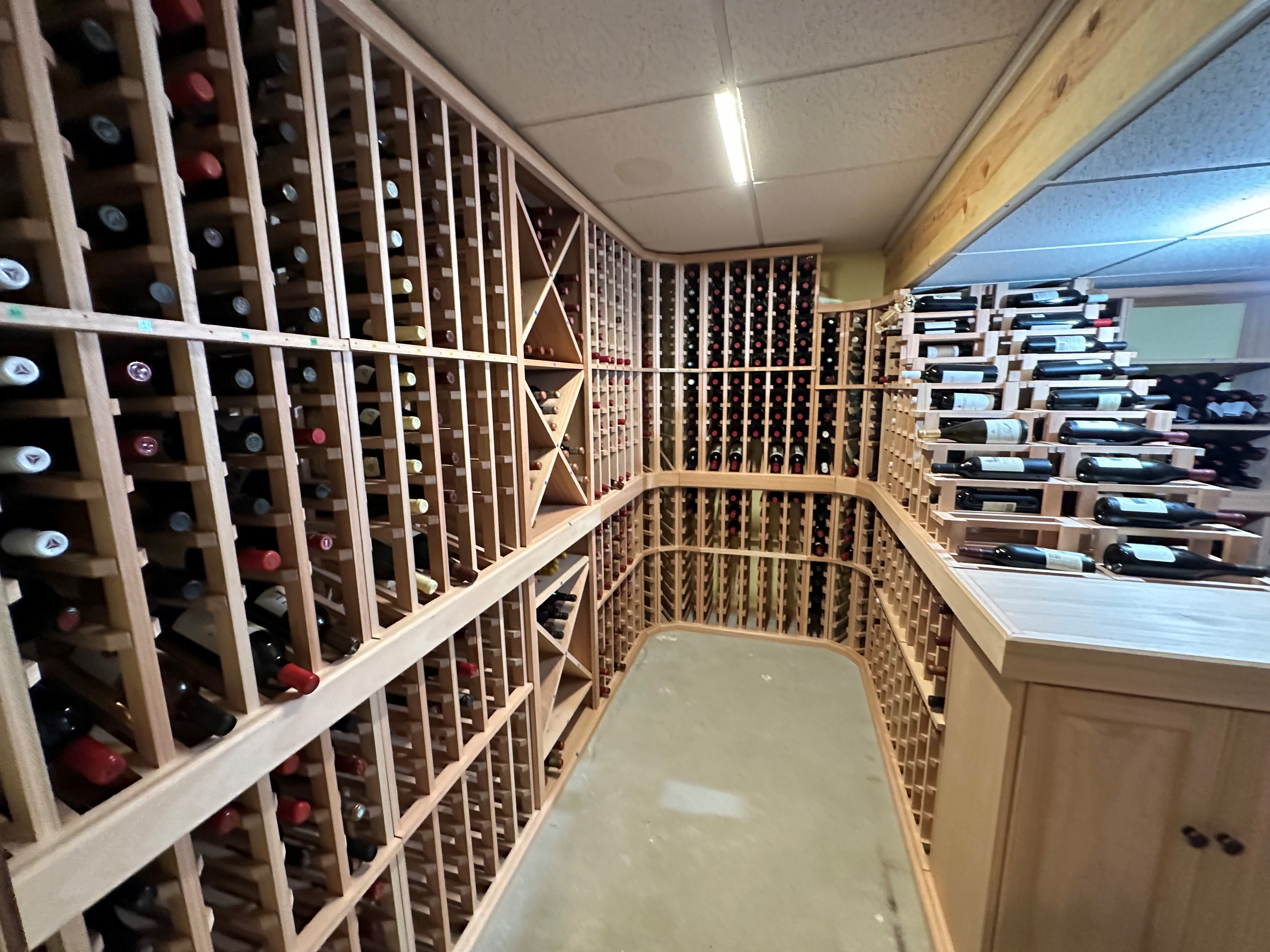 The most economical custom wine rack series on the market! This wine rack series delivers the max for the minimum by utilizing standard modules that can be customized in height and width as needed to get the final look and finish required for the space. In addition, if there are items you want added to your wine cellar that you don't see featured below you can request we implement that custom element into the design. The only limit to the Vintner Wine Rack Series is your imagination so let's get started with a free design today!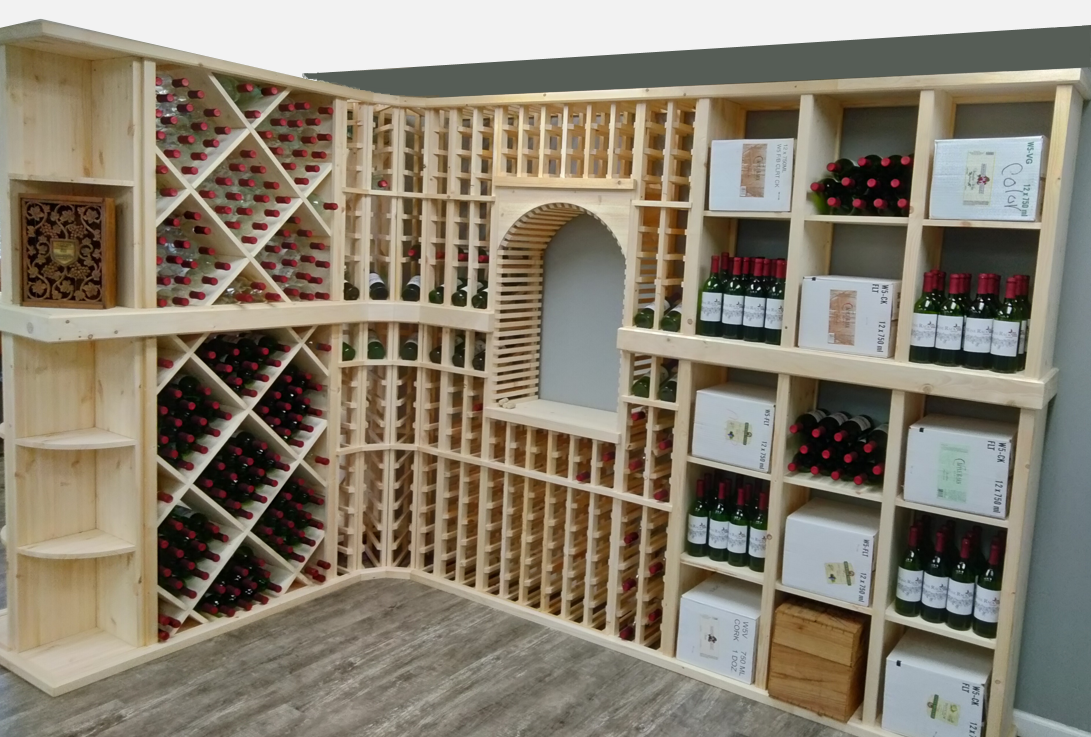 Wood Choices
You can request your cellar to be quoted from any wood material, but the below are the most common woods requested for this series.
Rustic Pine

Red Oak

Grand Mahogany

Knotty Alder

Premium Redwood

Black Walnut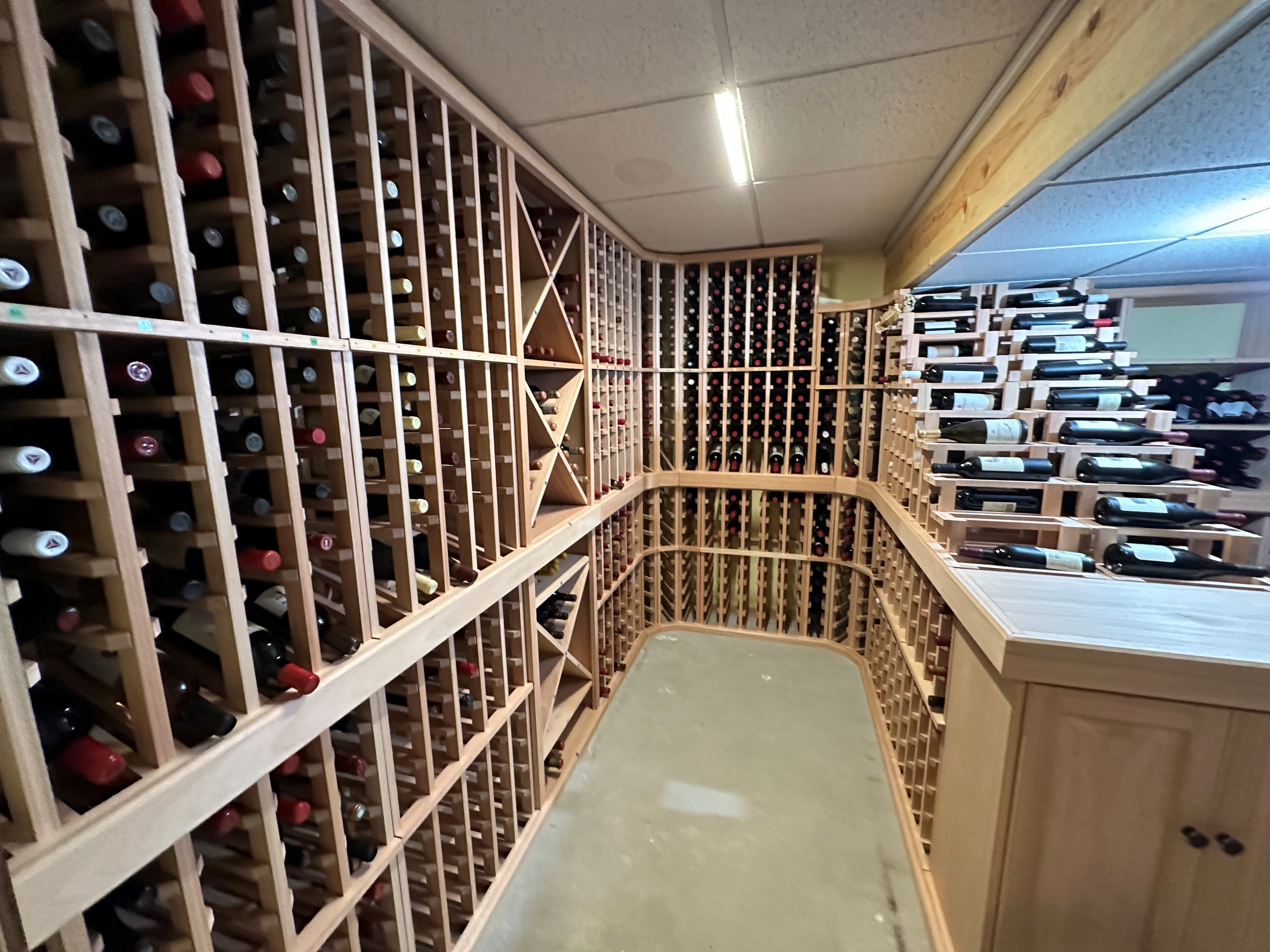 Stain Choices
We have a variety of stock stain choices to choose from, but we can also do a custom stain match and add a lacquer finish.
Dark Walnut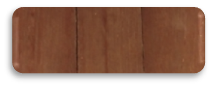 Black

Wheat

Espresso

Cherry
Grey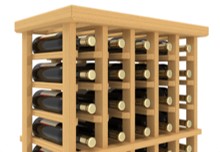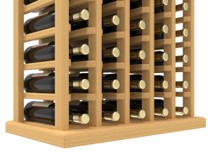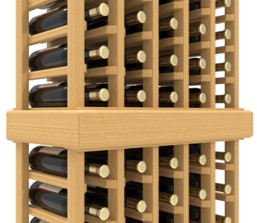 Rack Heights
The Vintner Wine Rack Series can fit any ceiling height by either modifying the rack height and\or modifying the base or crown height.
You can request any of the following to make it fit:

Custom crown height and profiles
Custom base height with platforms
Reduced height racking
35 15/16"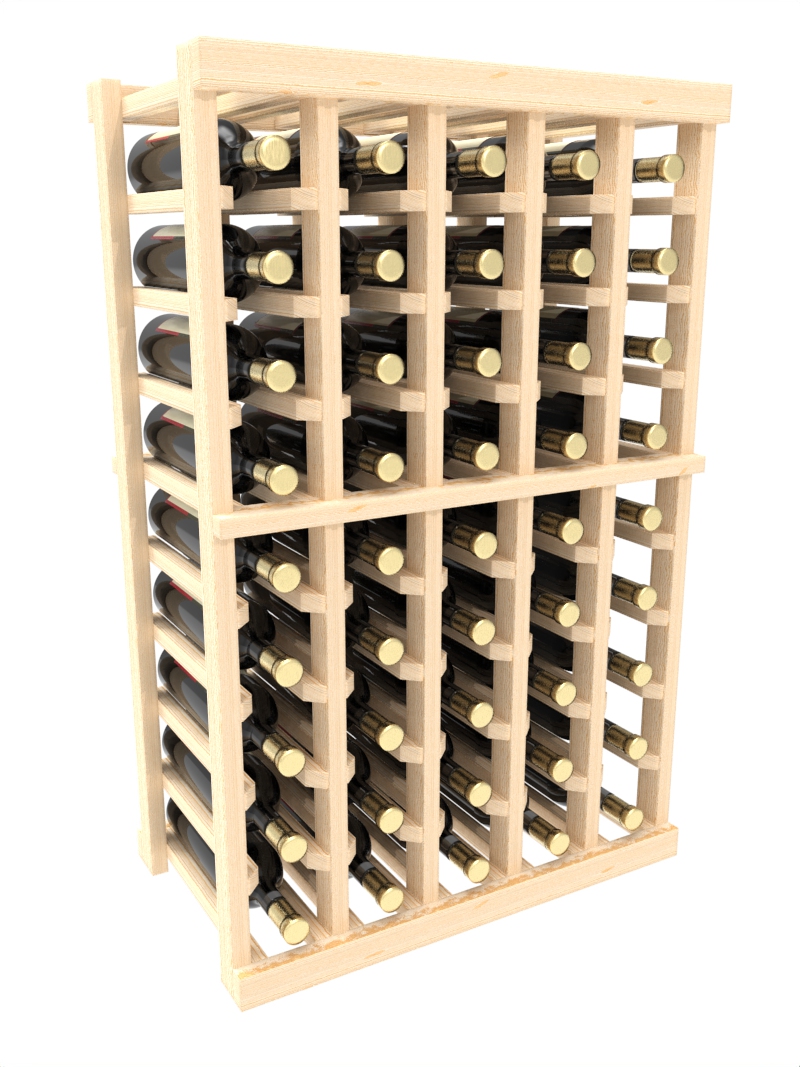 47 3/16"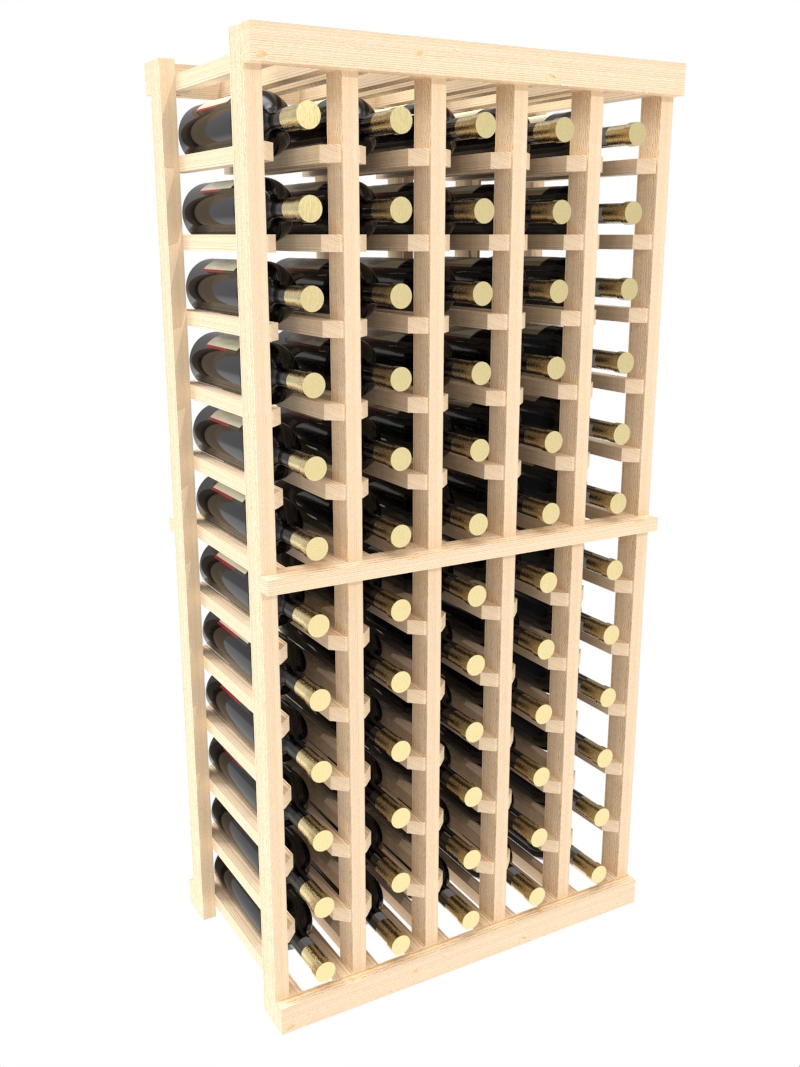 72 5/8"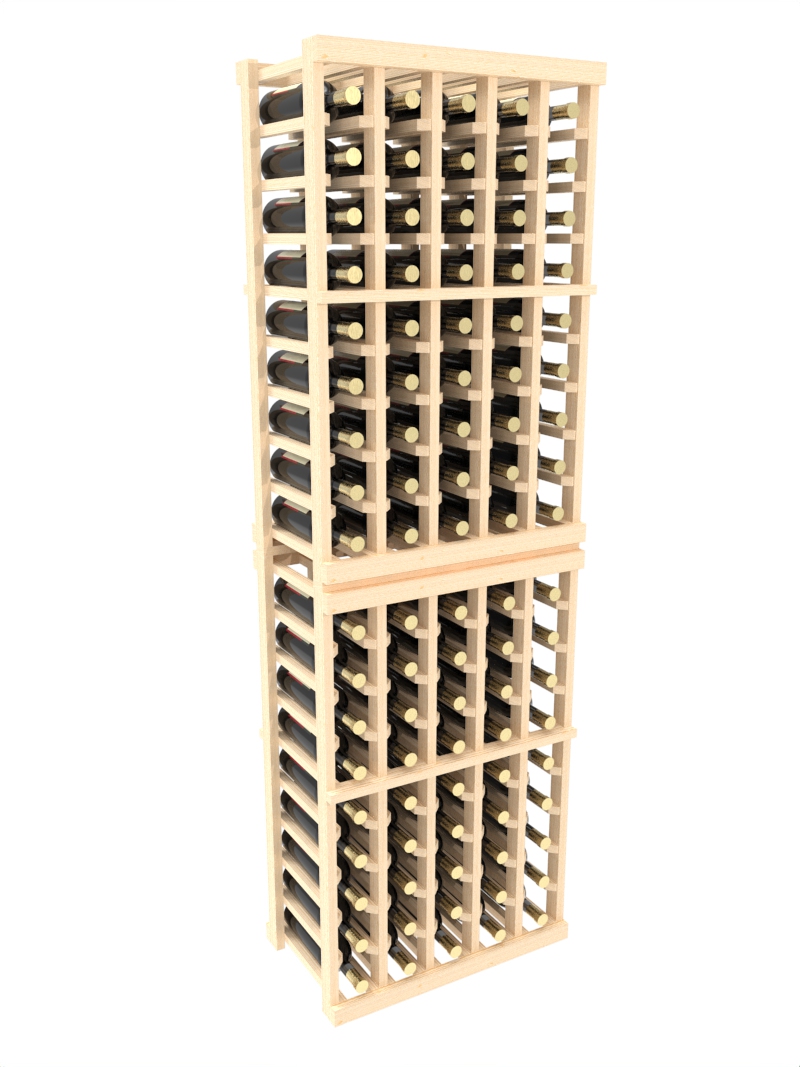 83 7/8"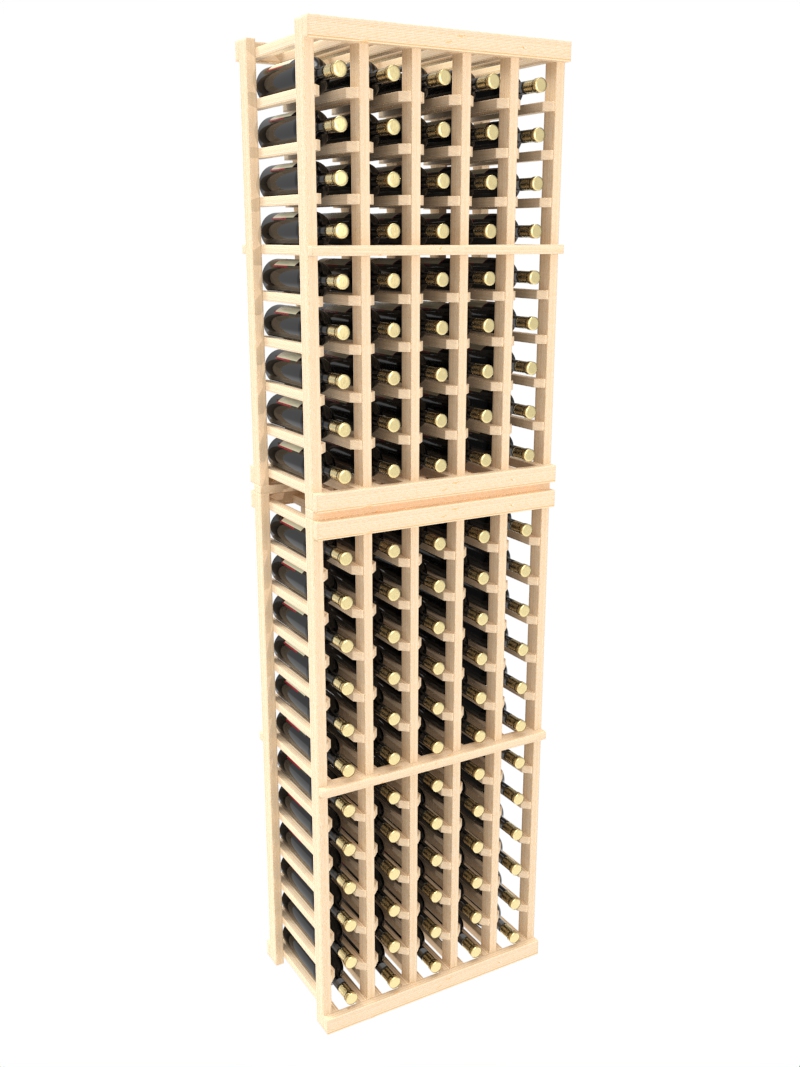 95 1/8"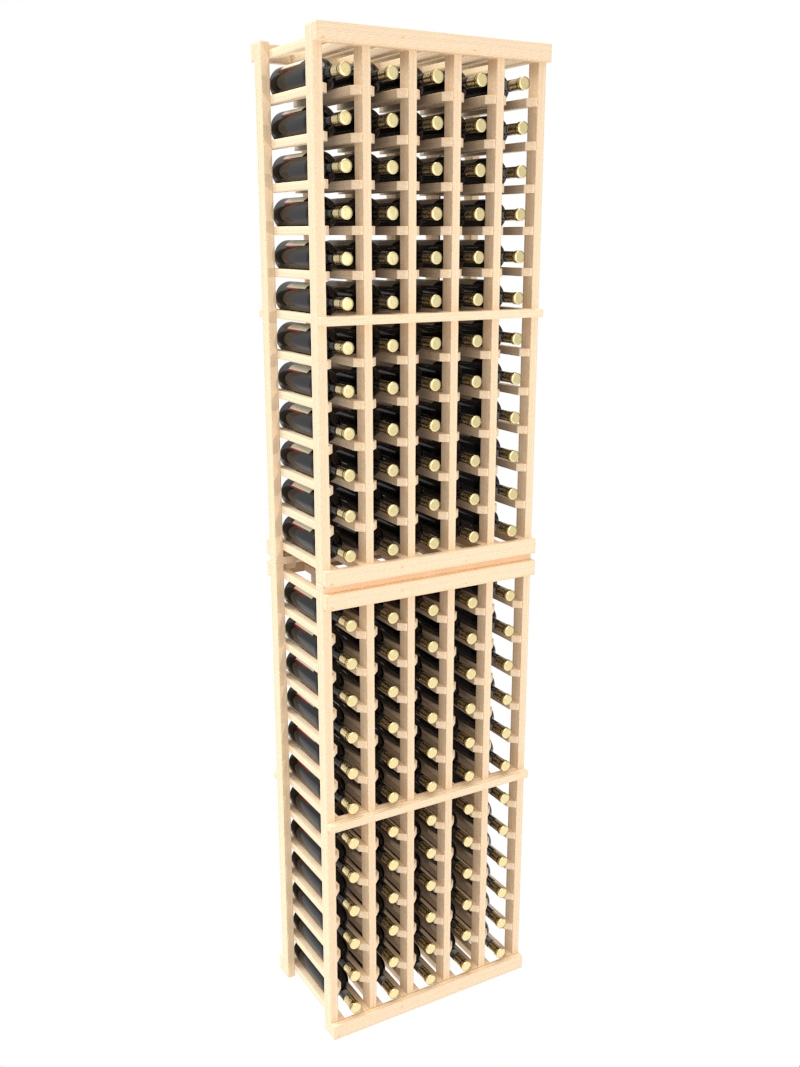 109 5/16"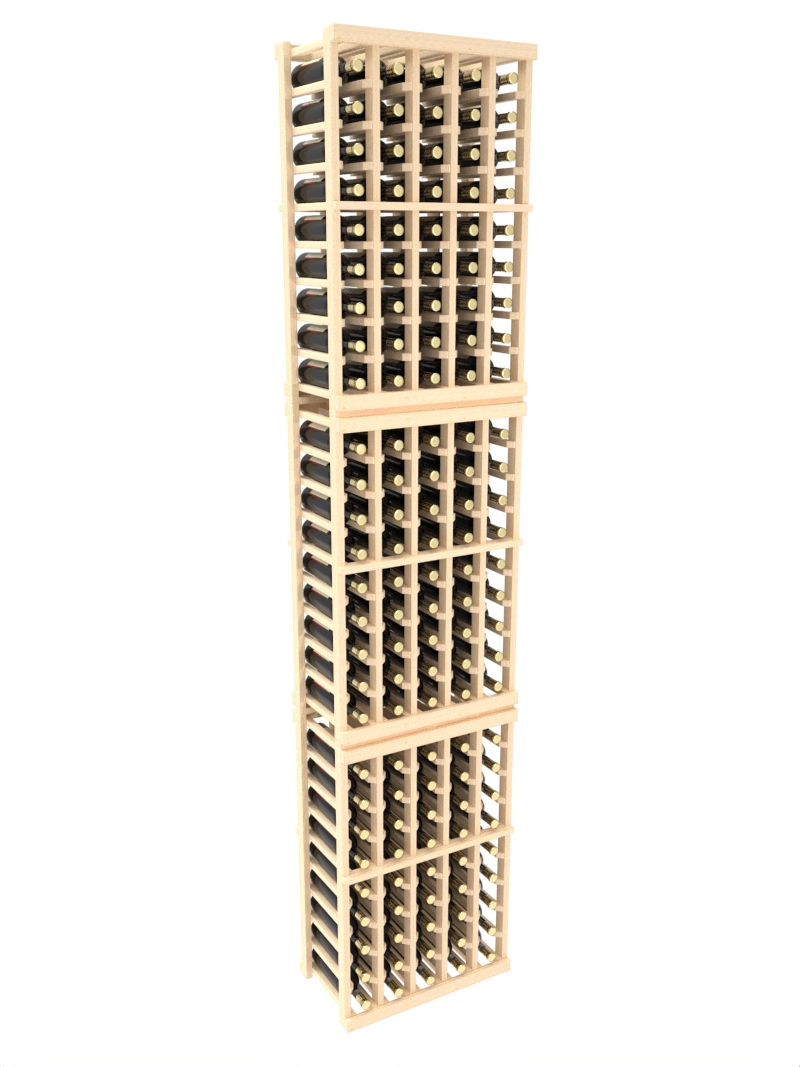 120 9/16"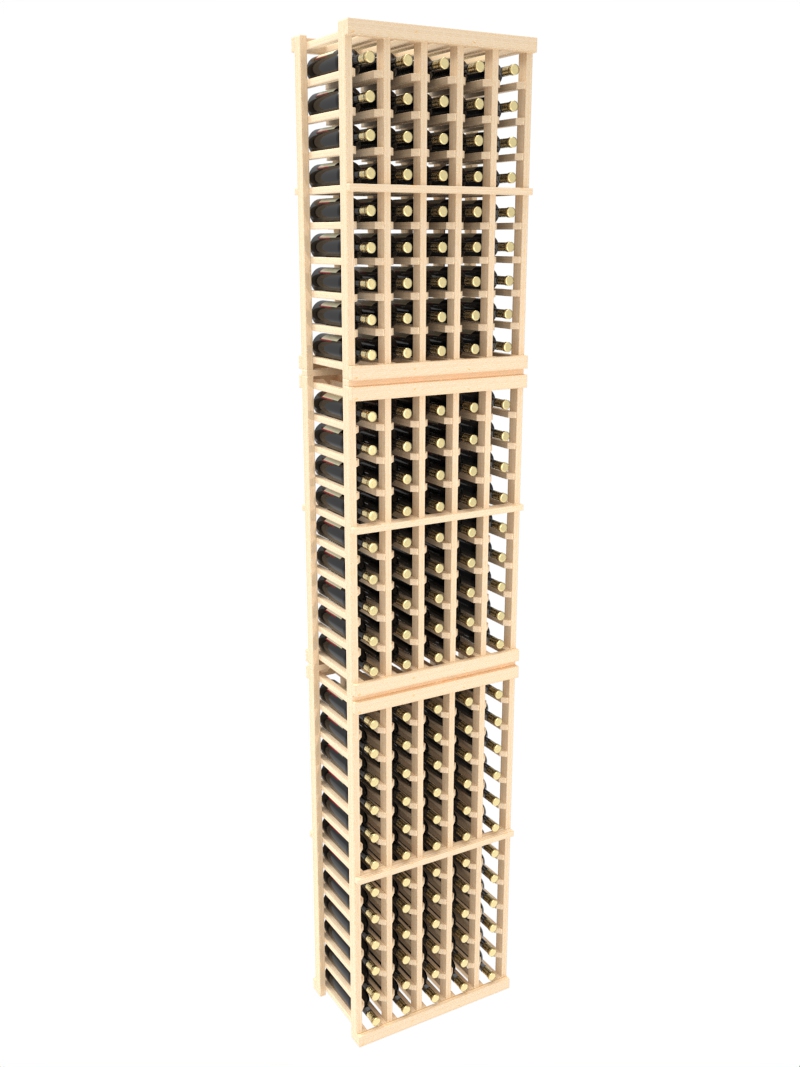 Racking Styles
The below racking style options are showing the 7 foot rack height options for the racks. This showcases some of the options that we offer, but if you don't see what you are looking for just request it in your design request and we can quote it out for you.
Individual Bottle Rack Storage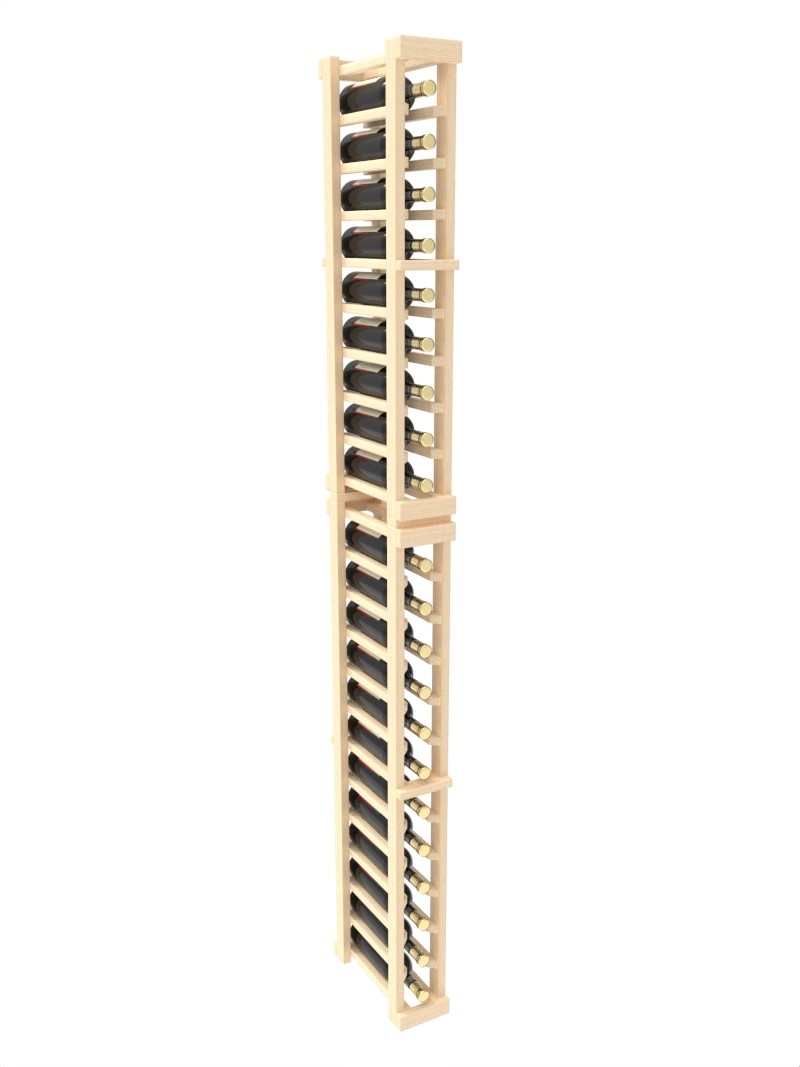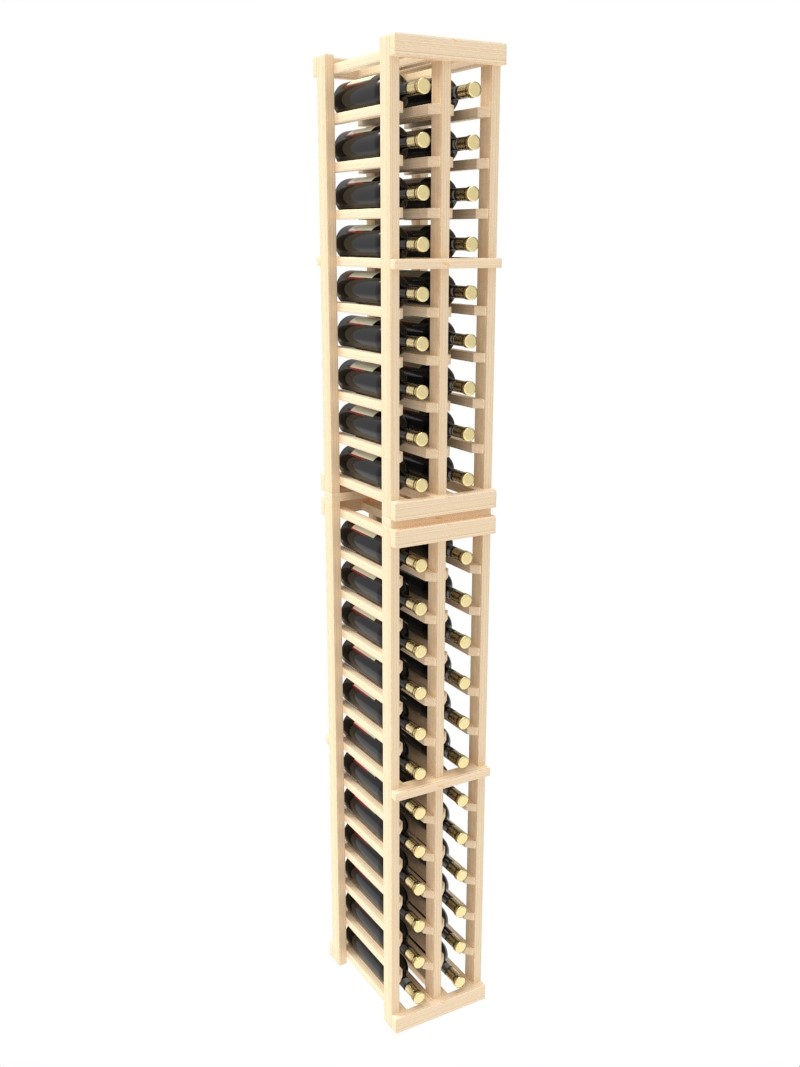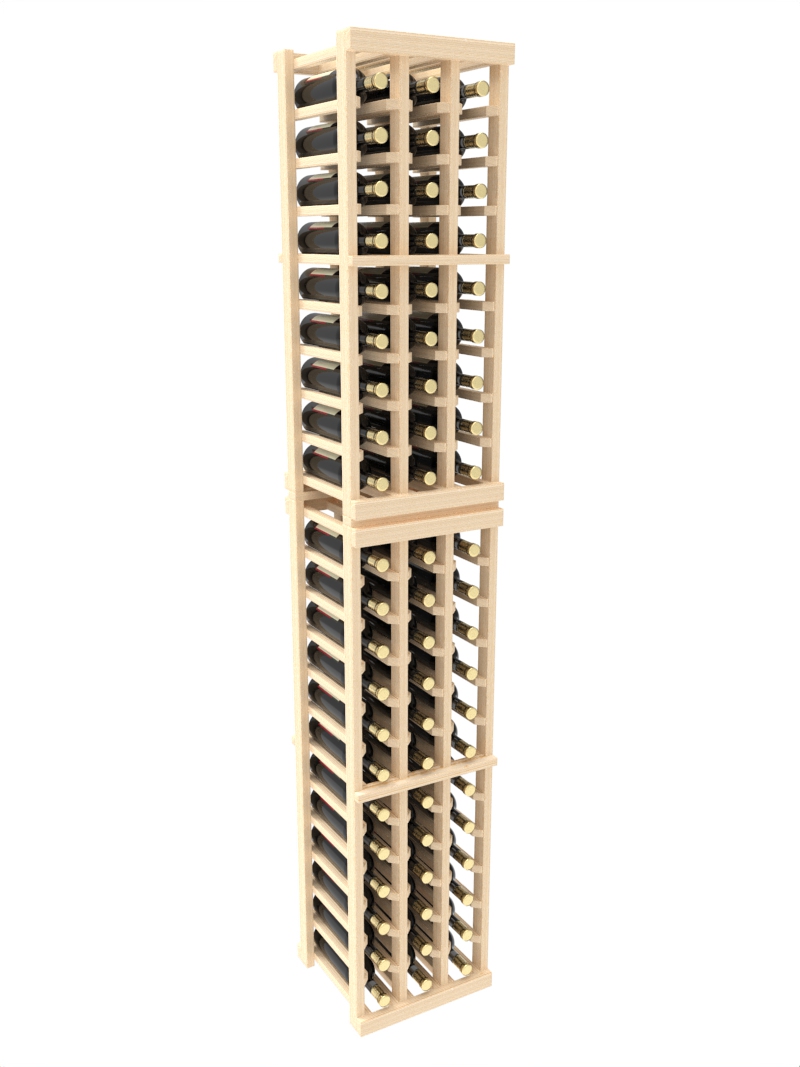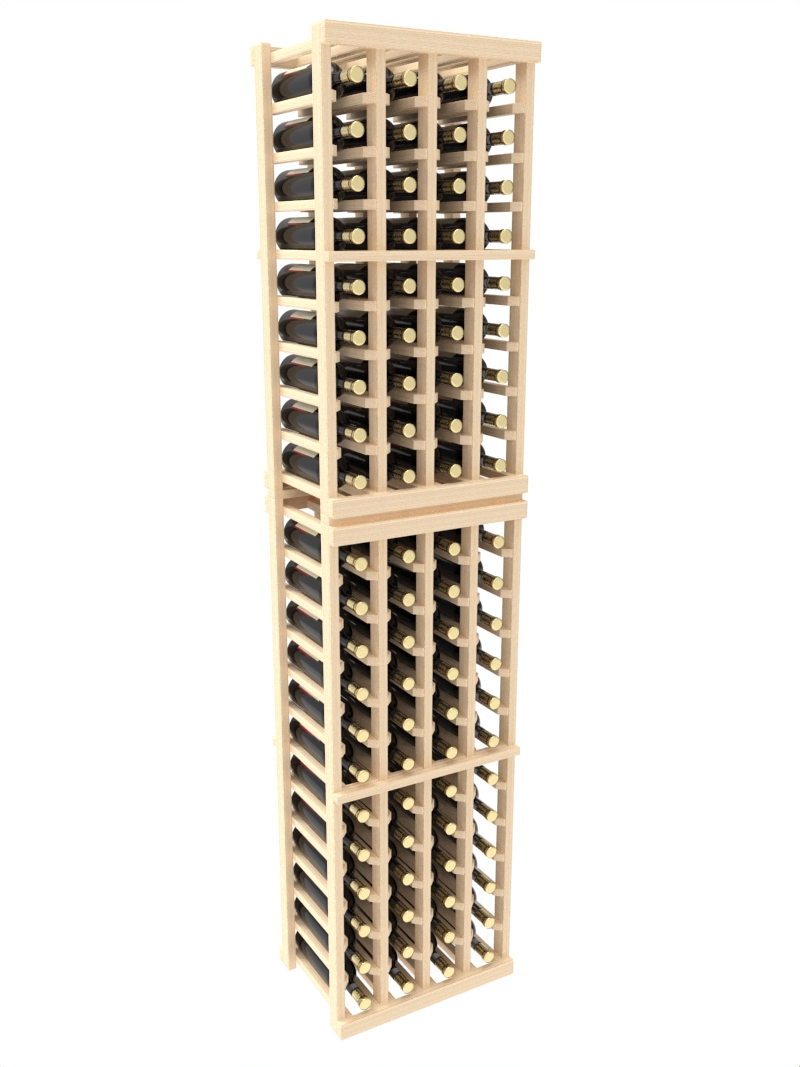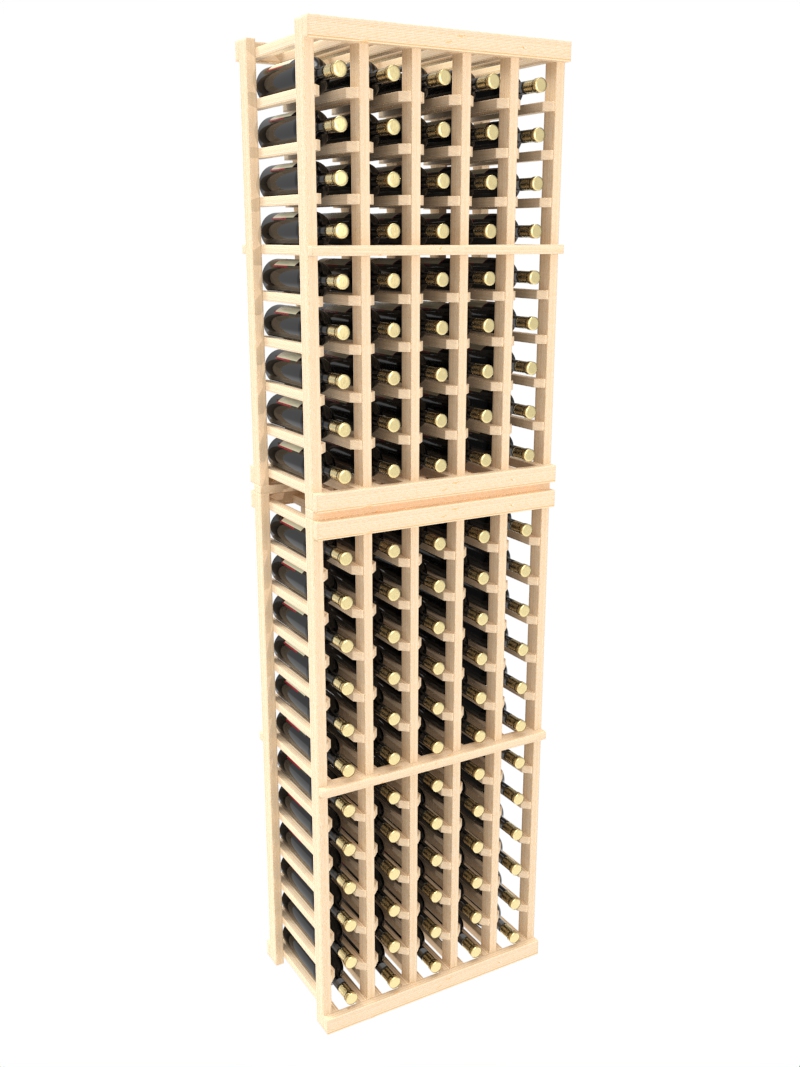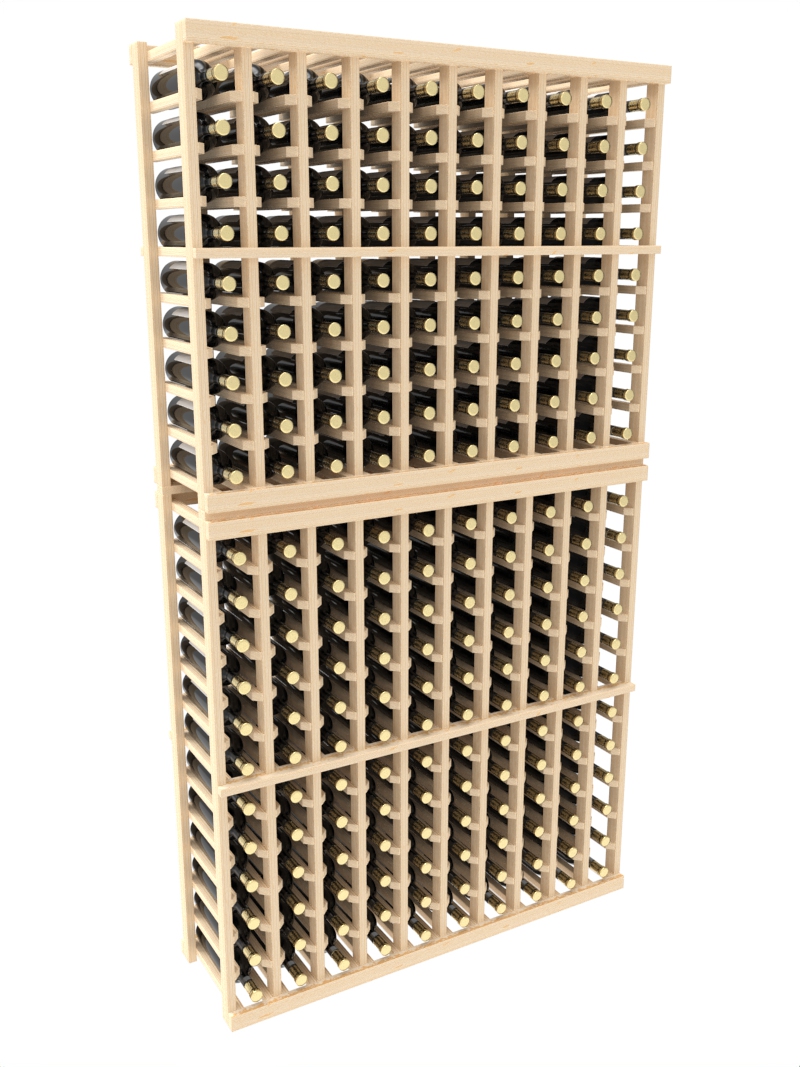 Individual Bottle Rack w/ Display Row on Base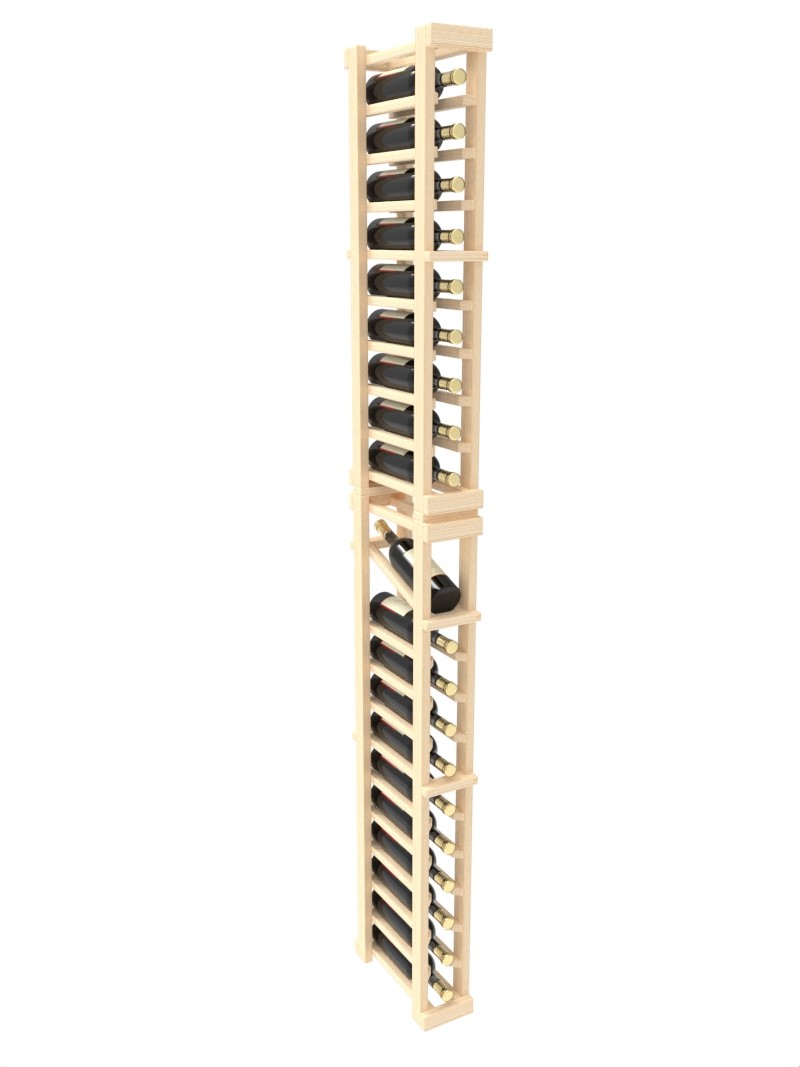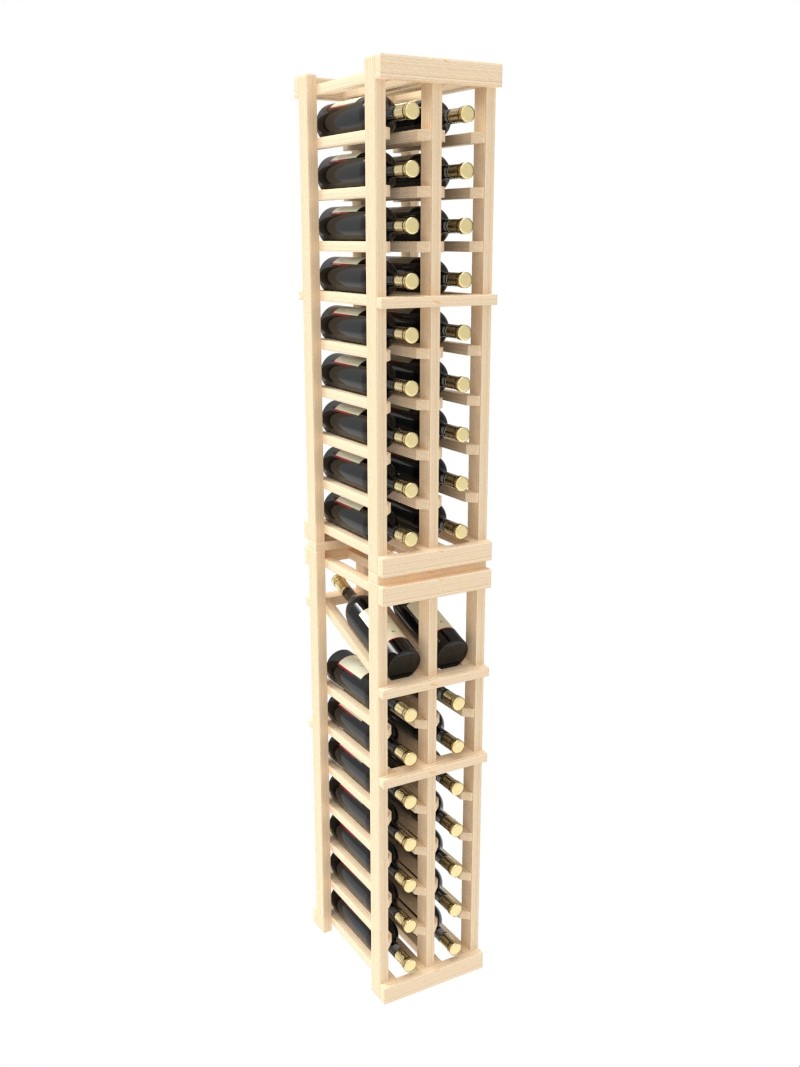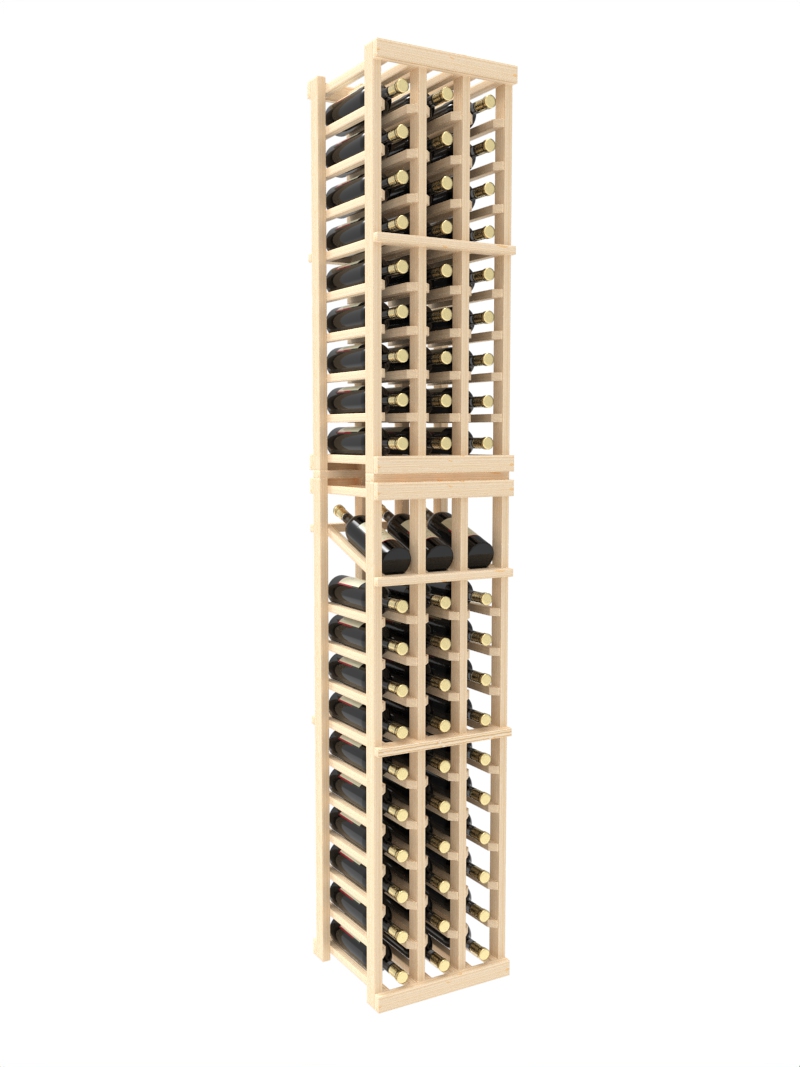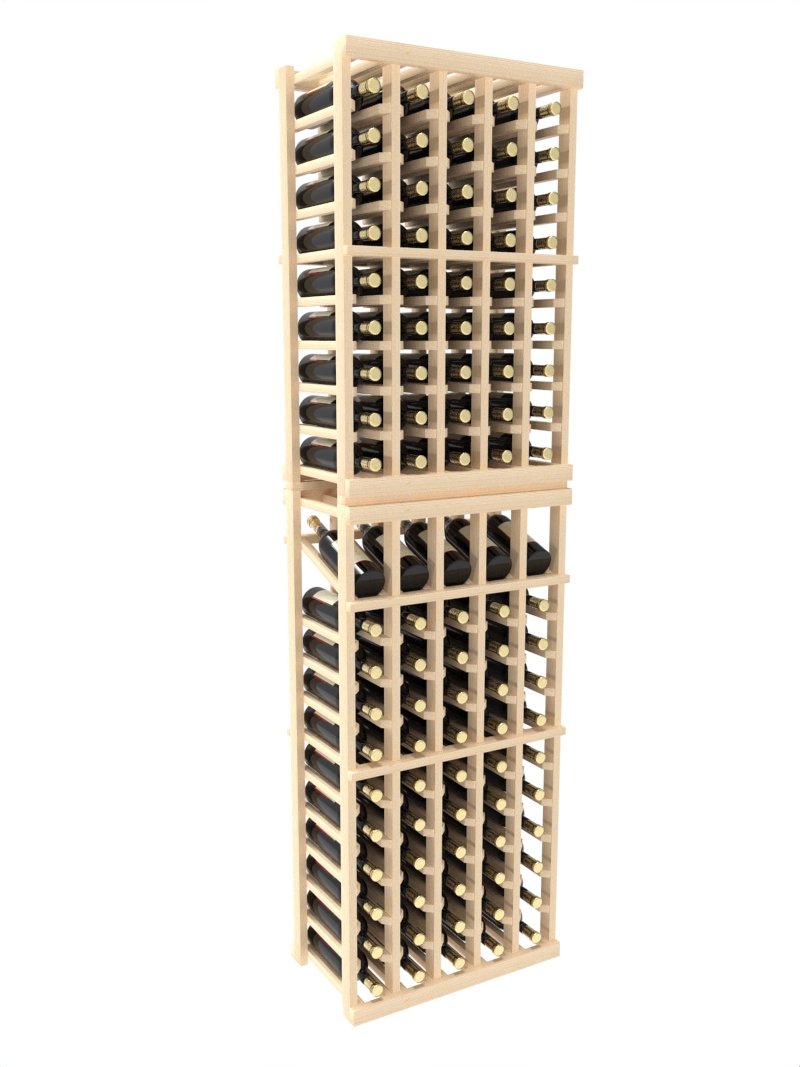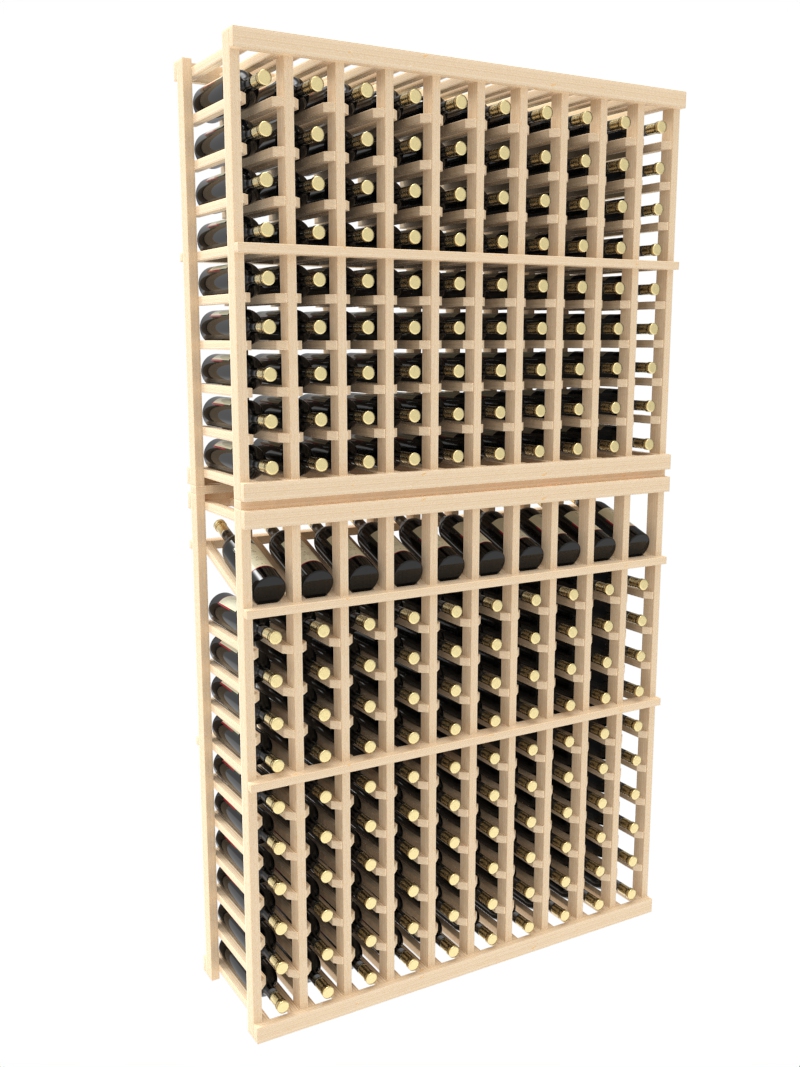 Individual Bottle Rack w/ Display Row on Extension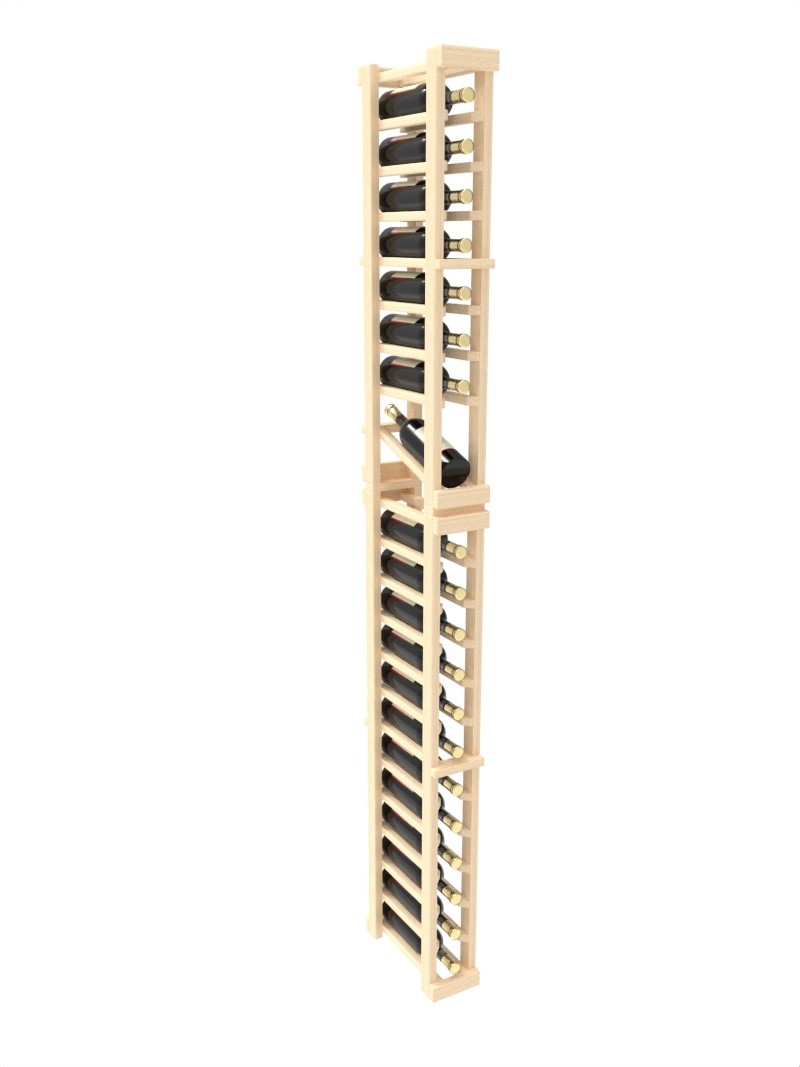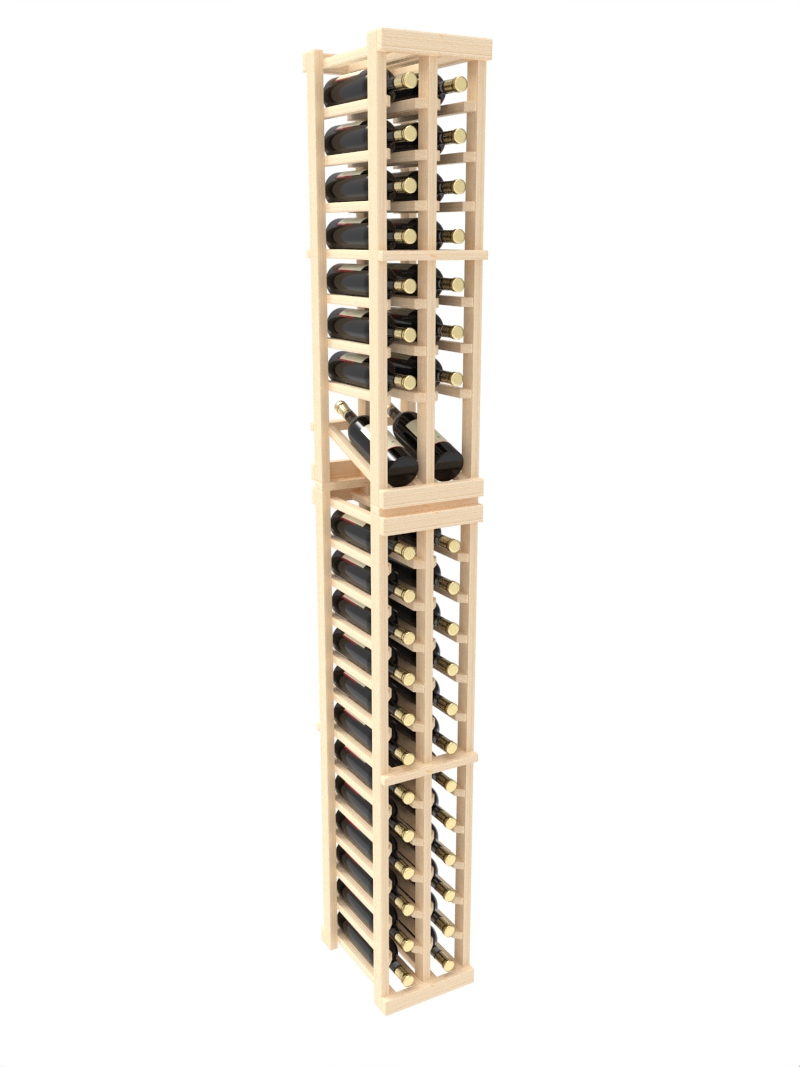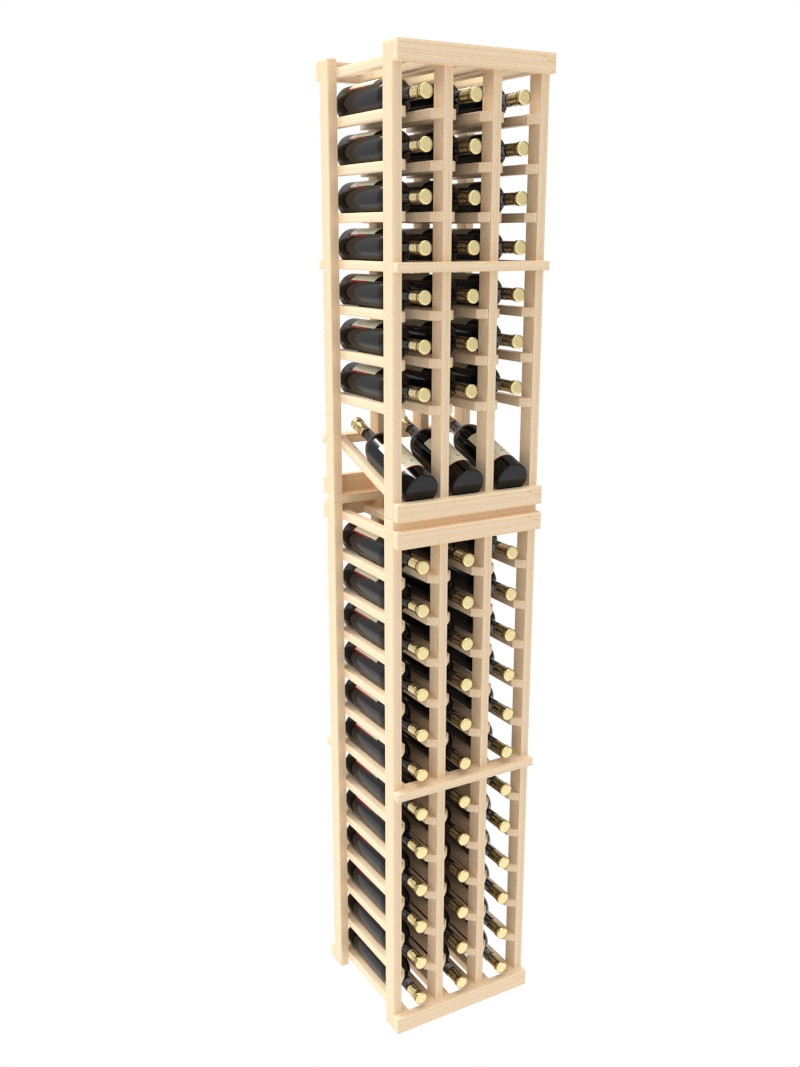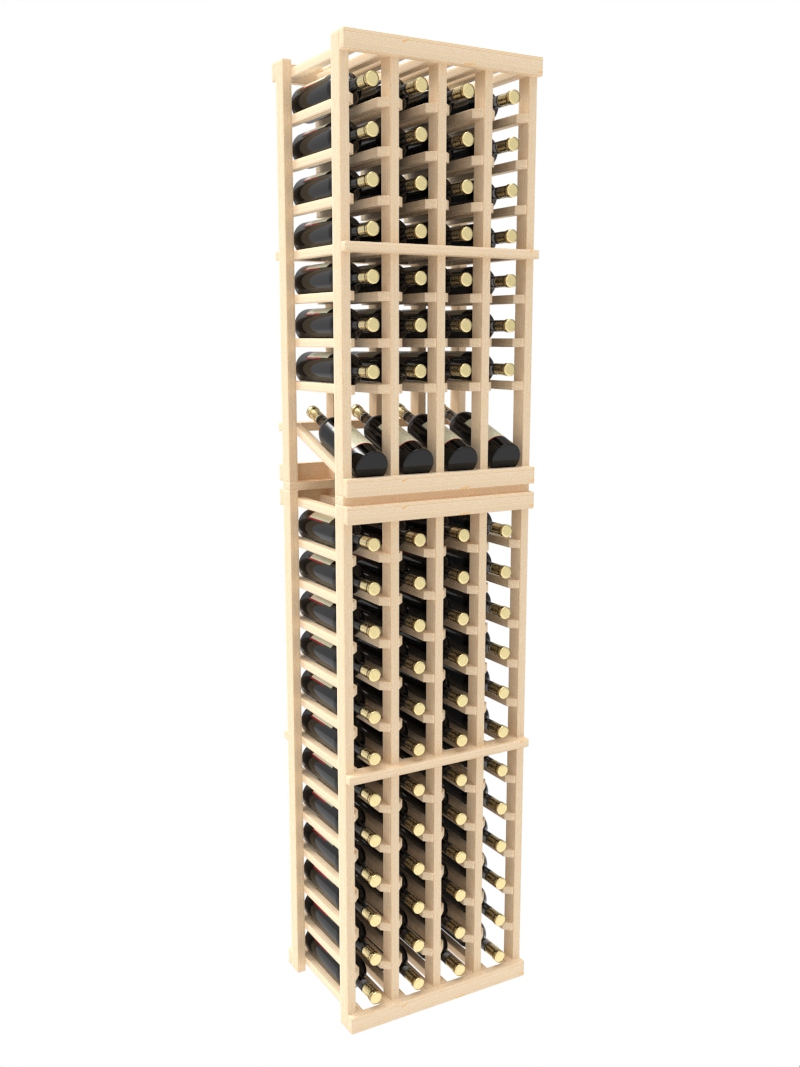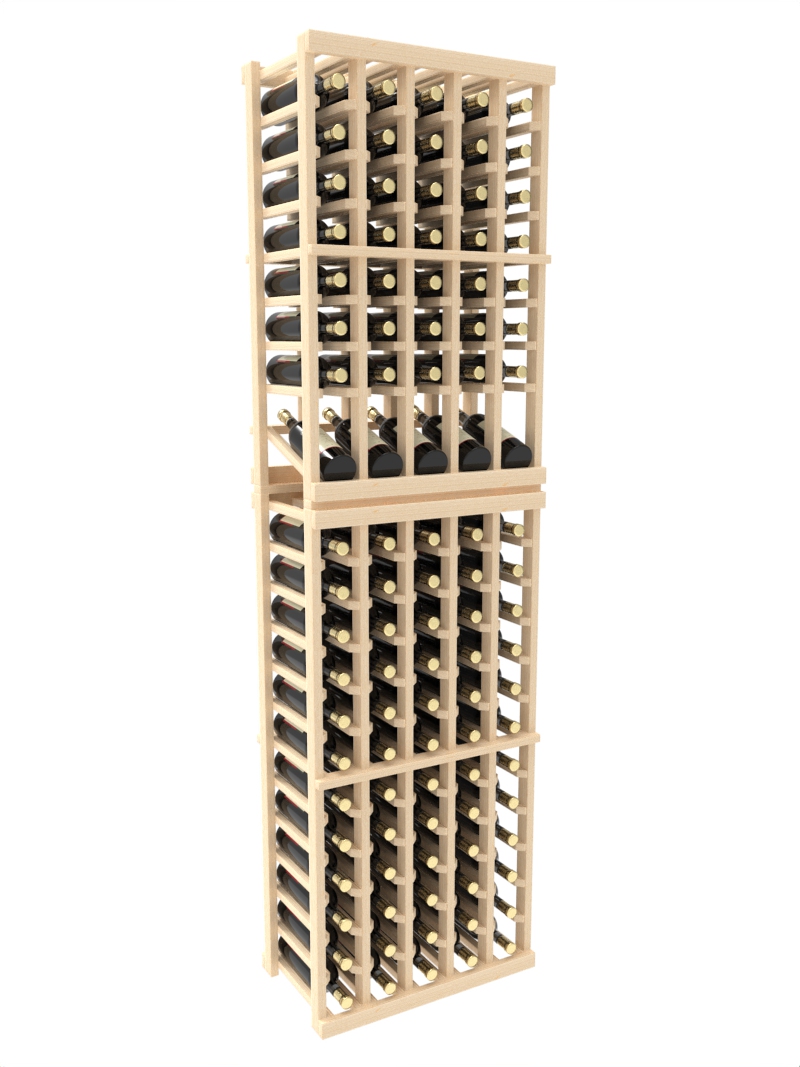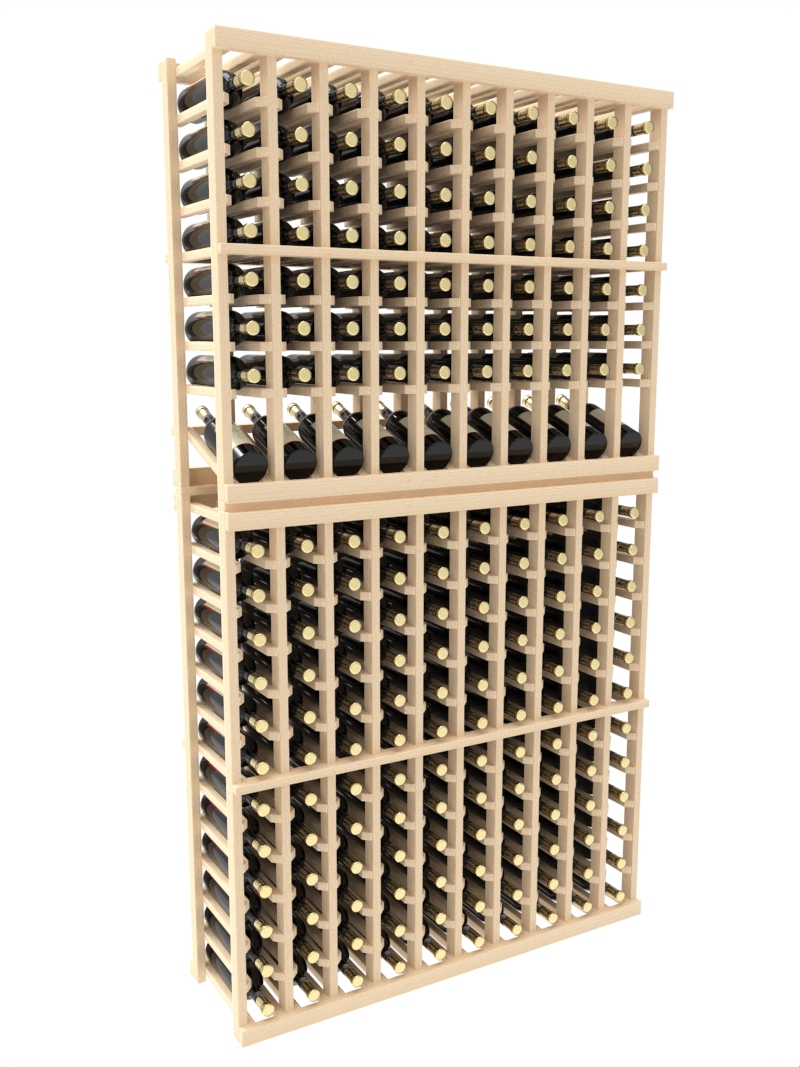 Individual Bottle Rack w/ Display Row on Both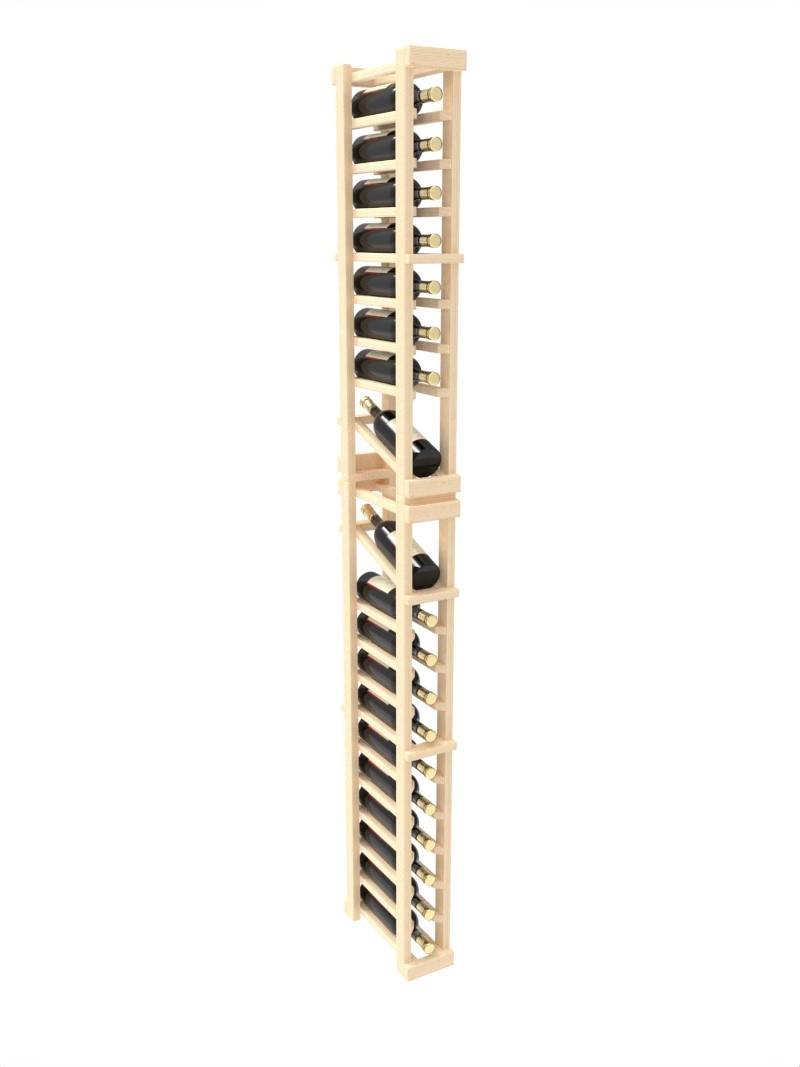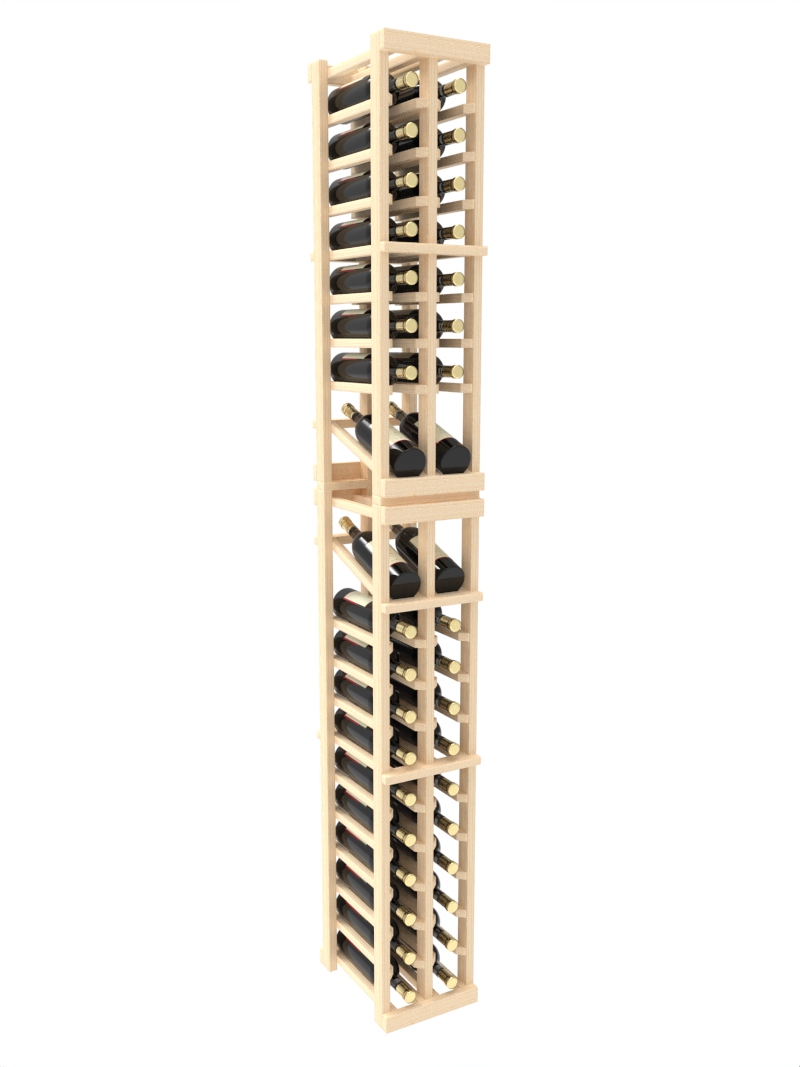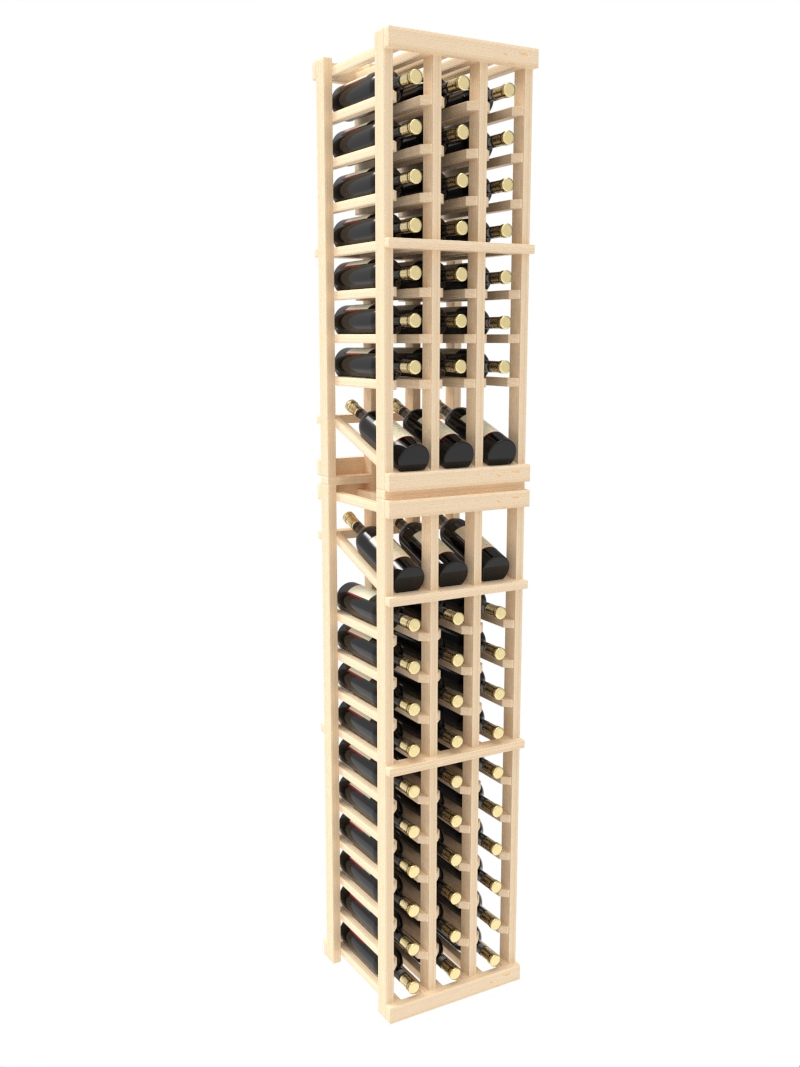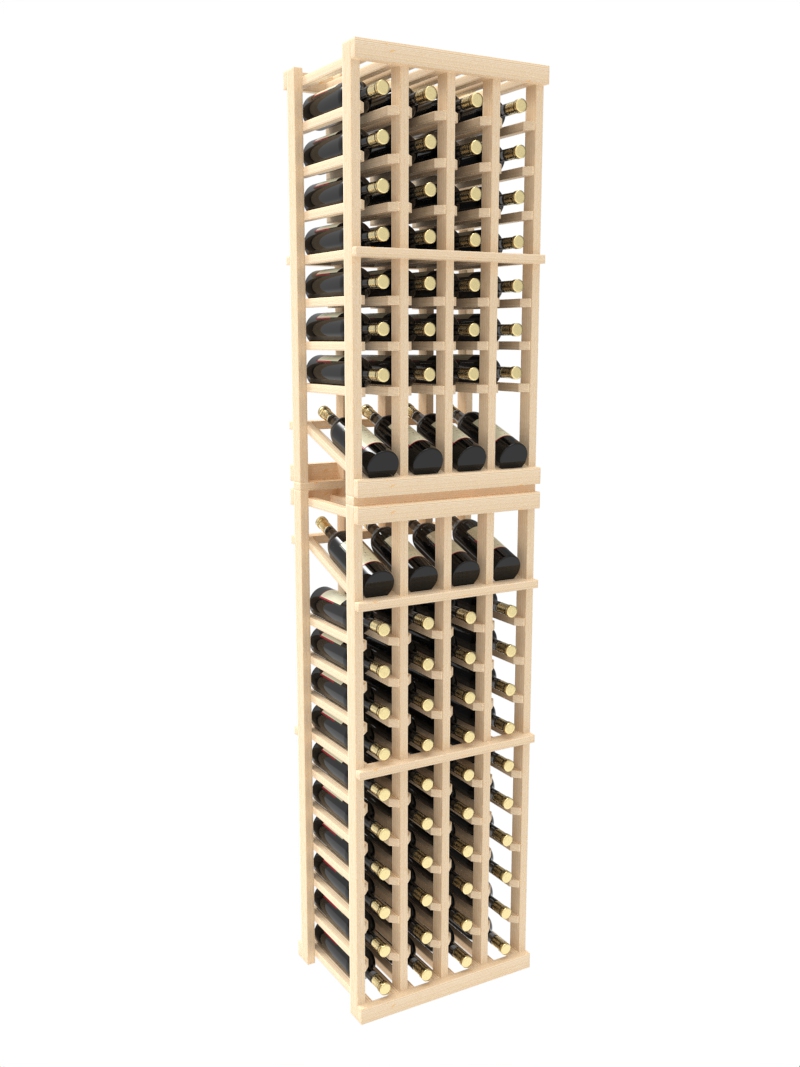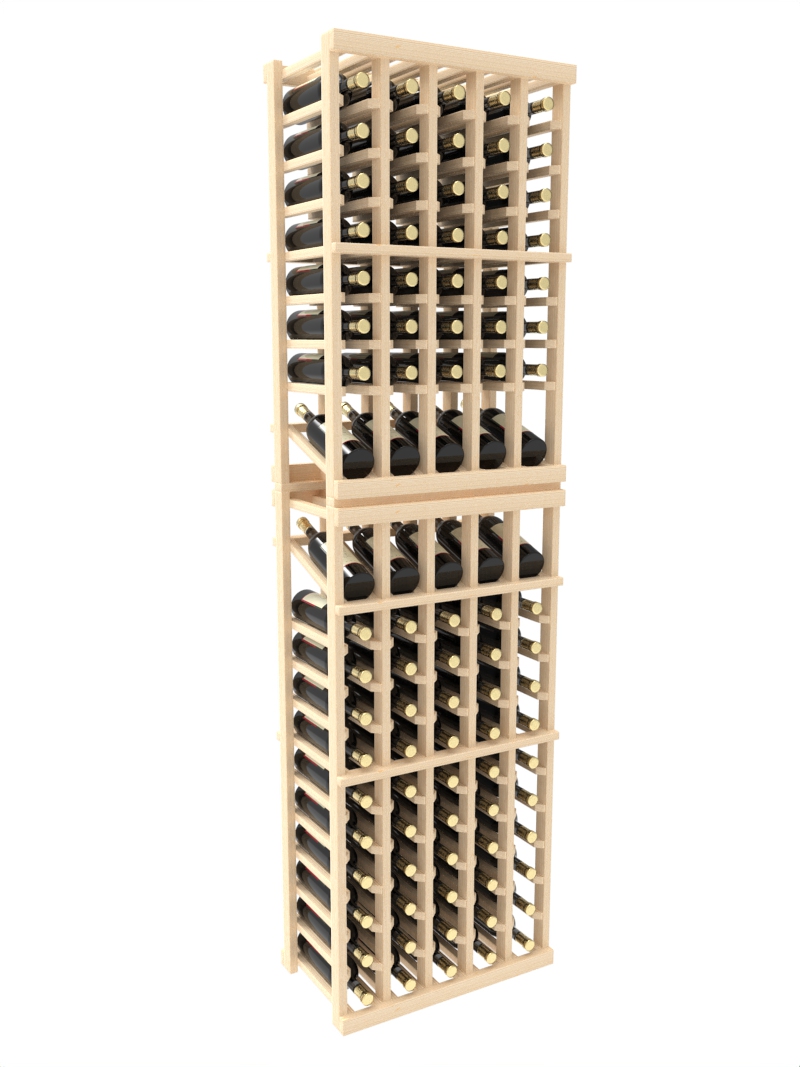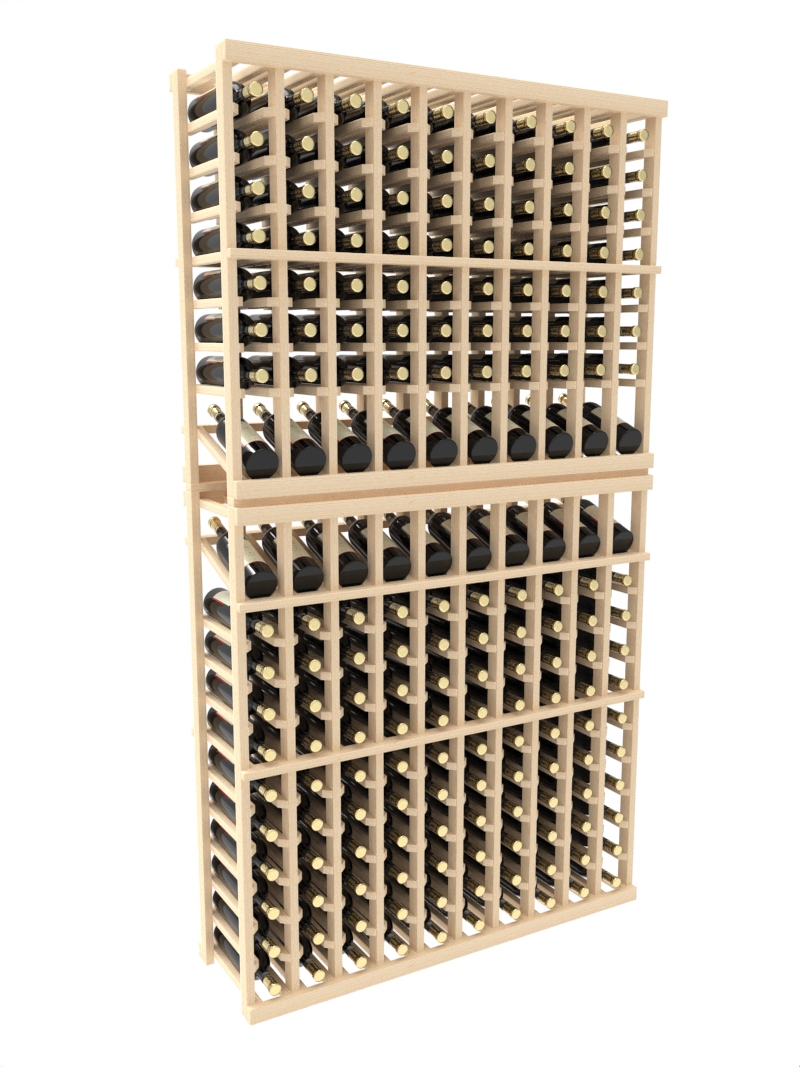 Diamond Bins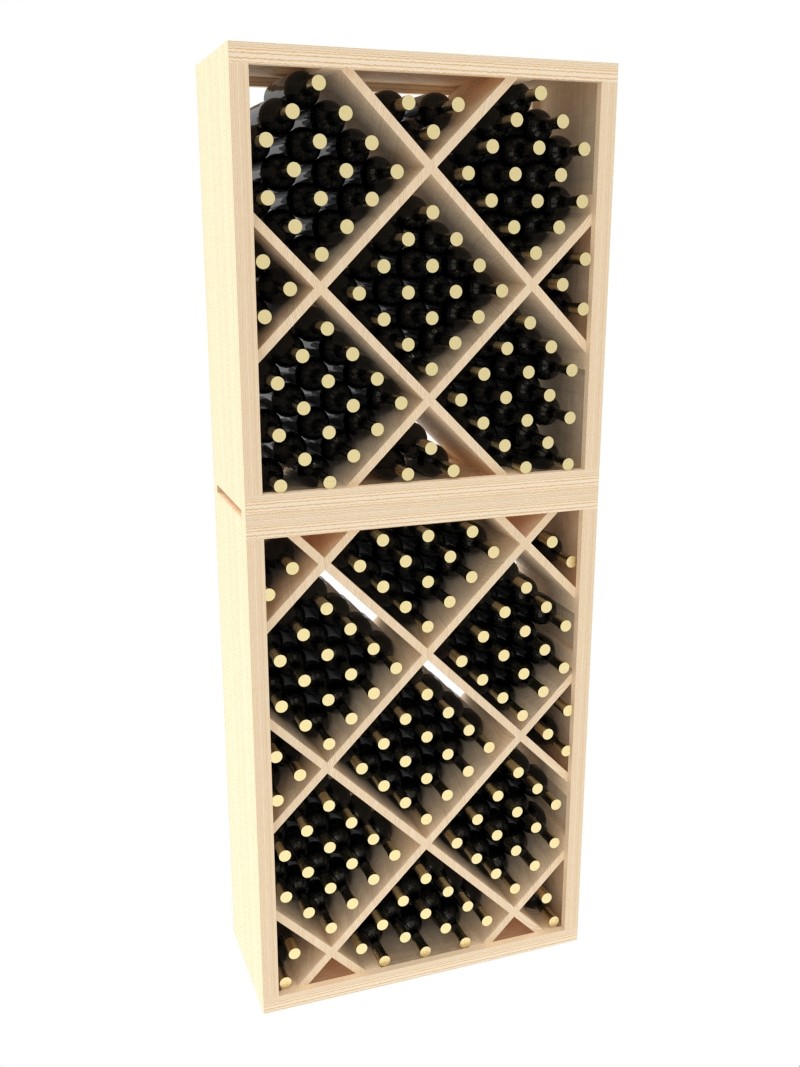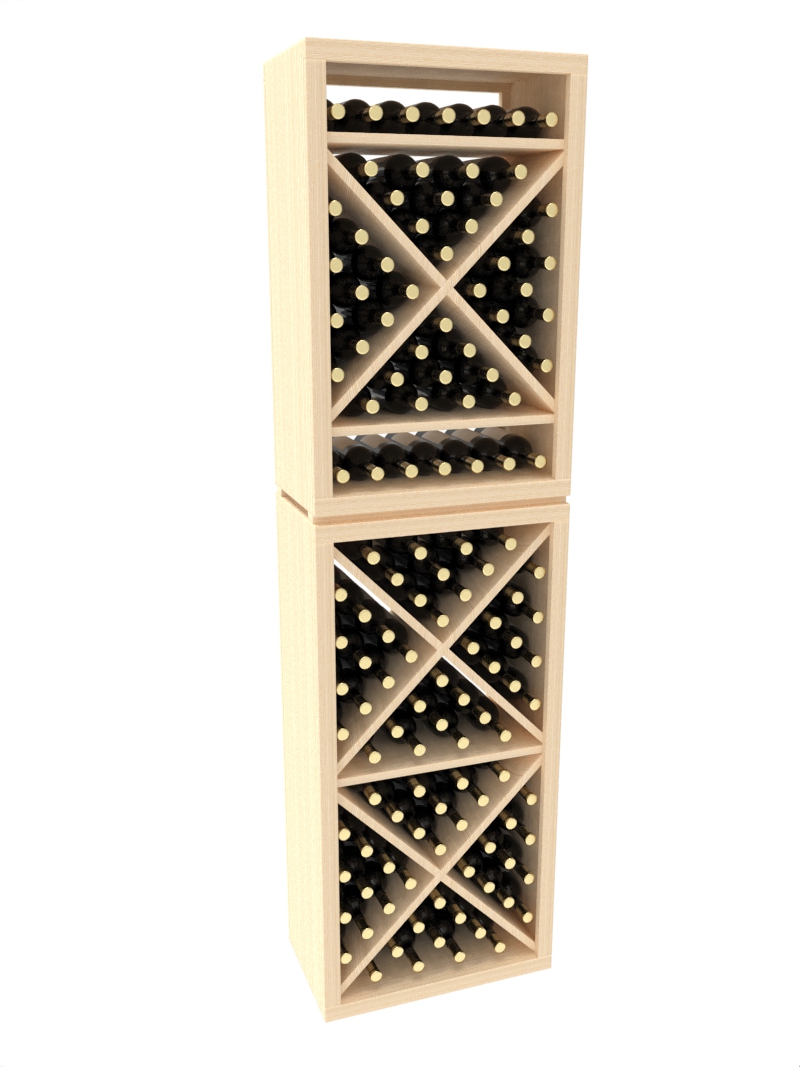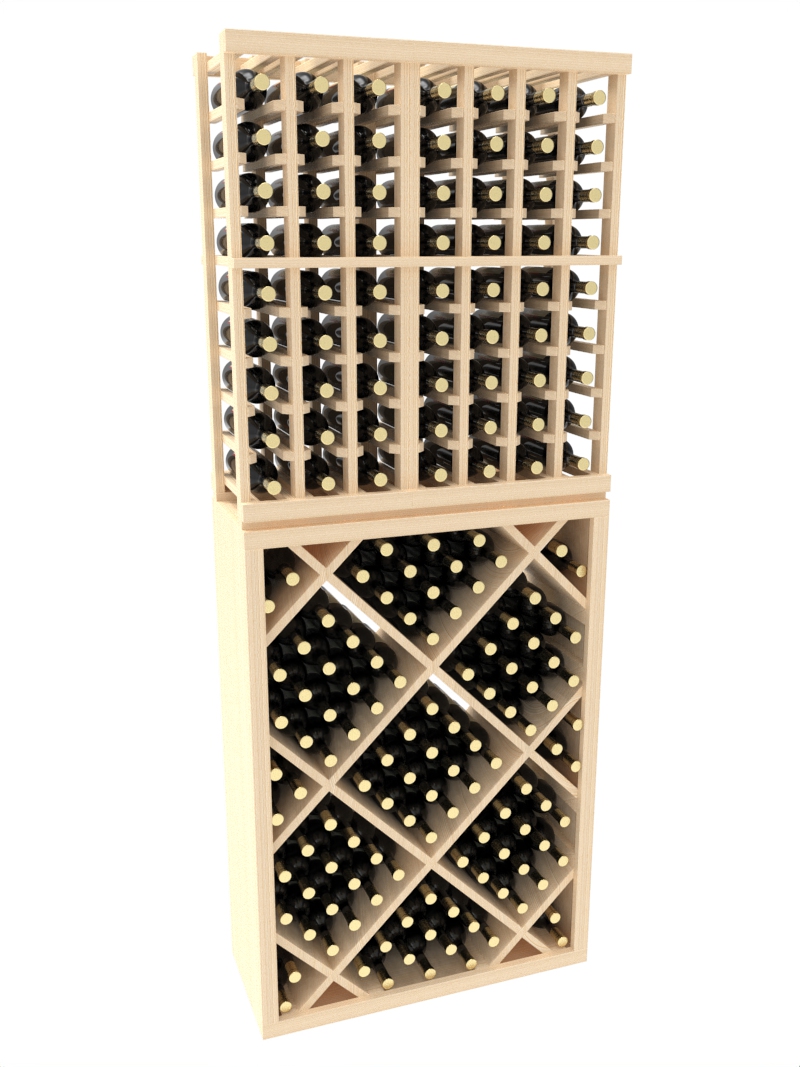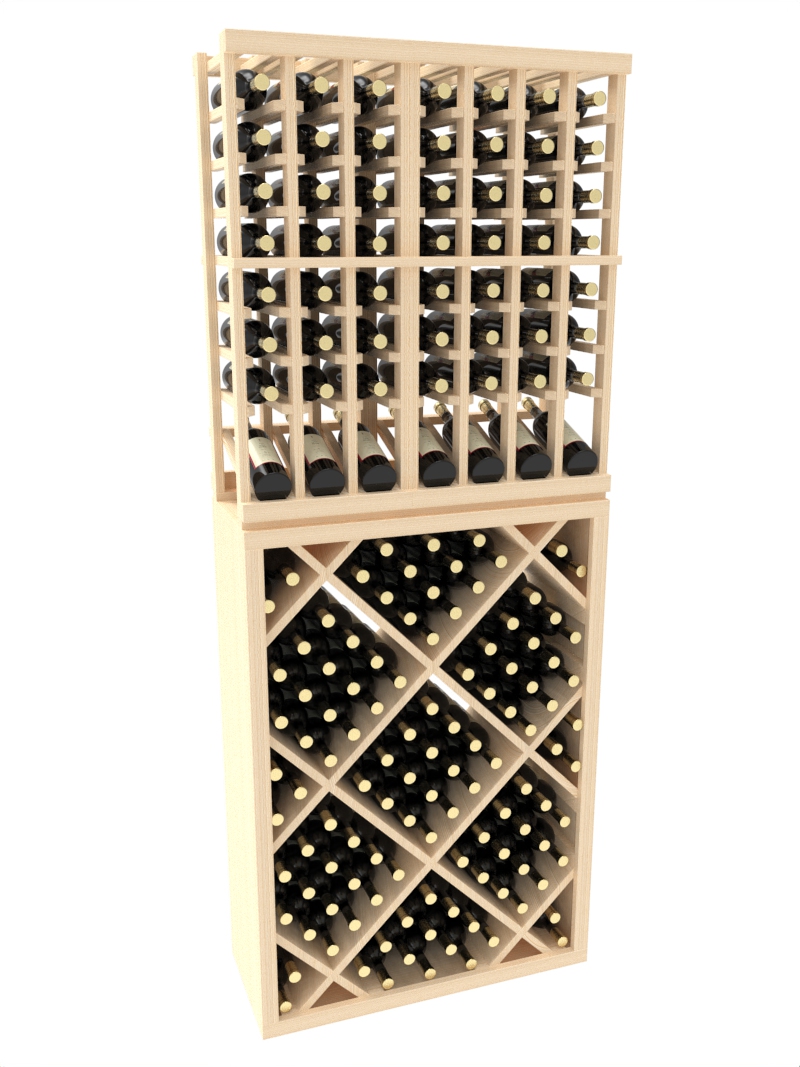 Waterfalls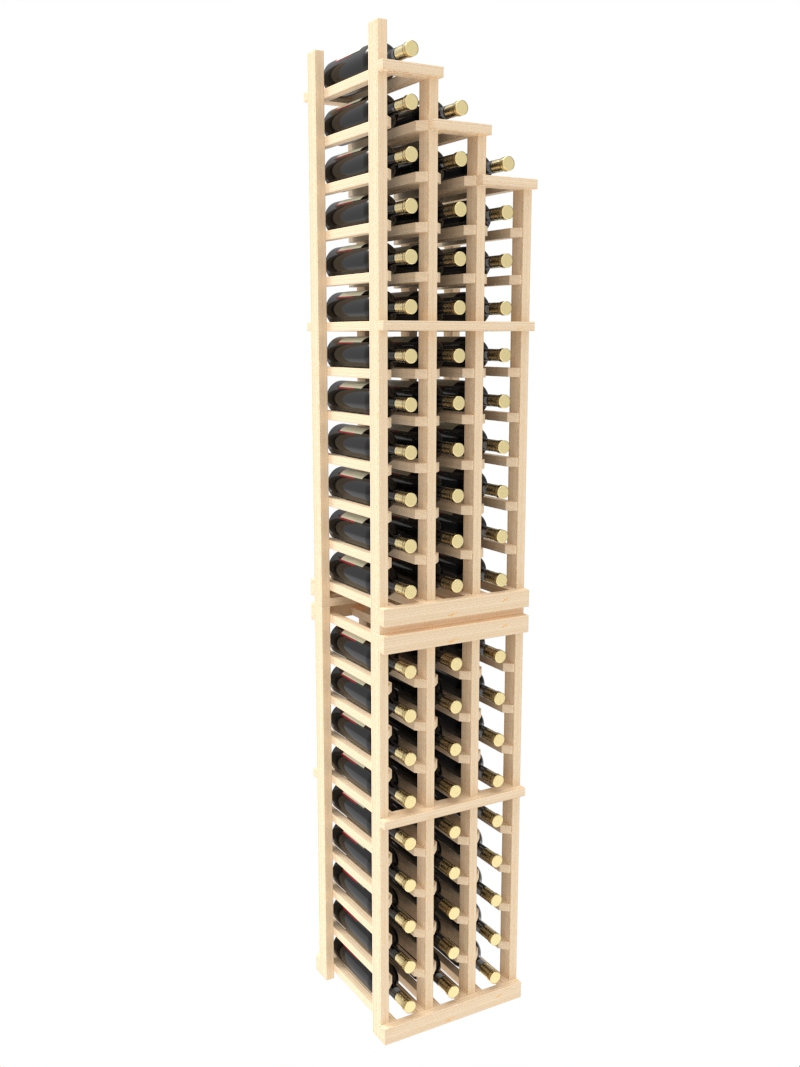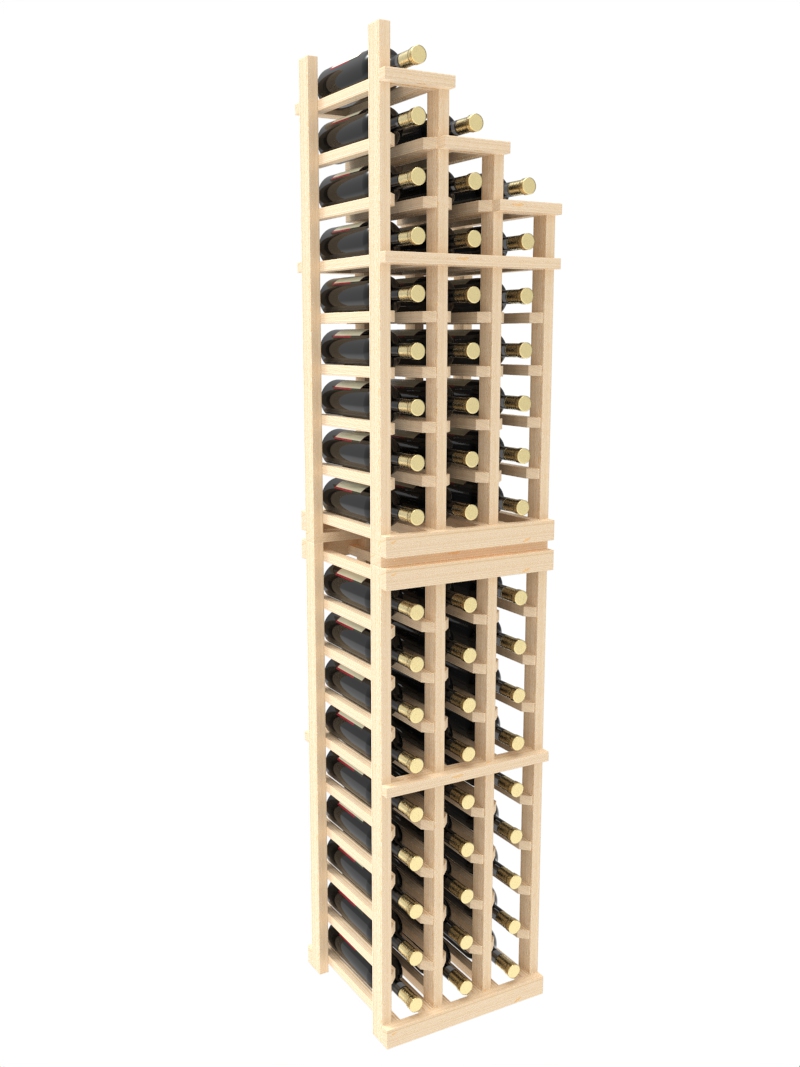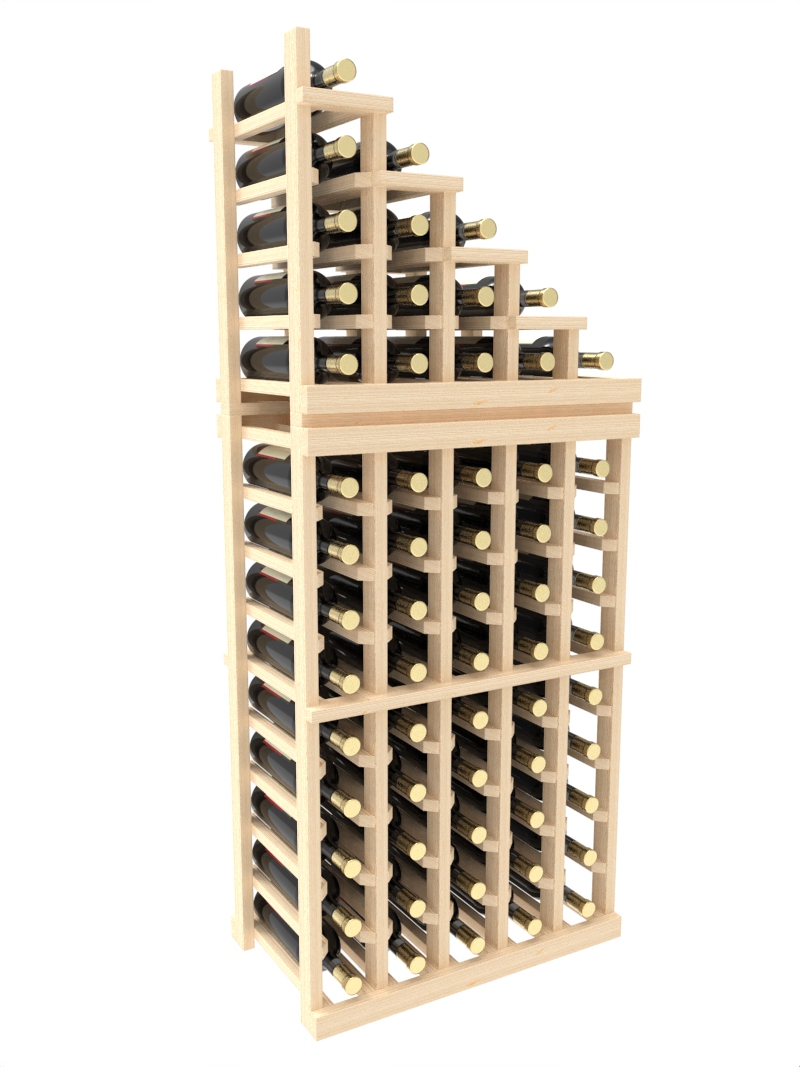 Stacks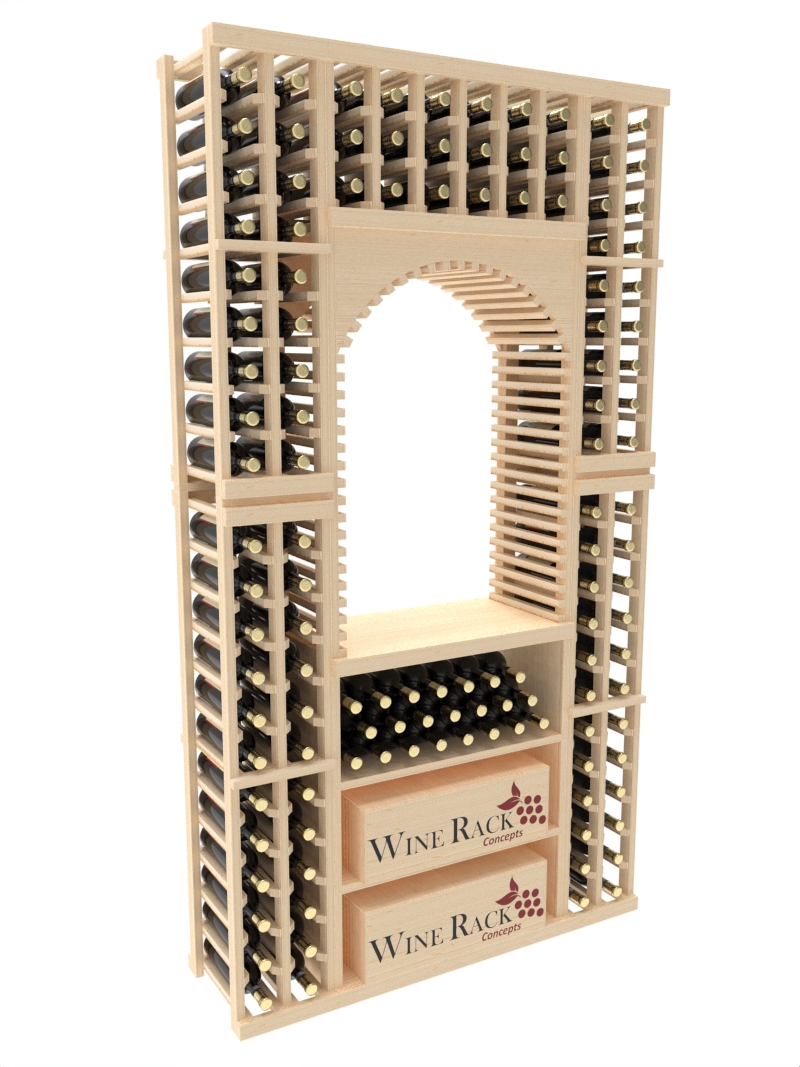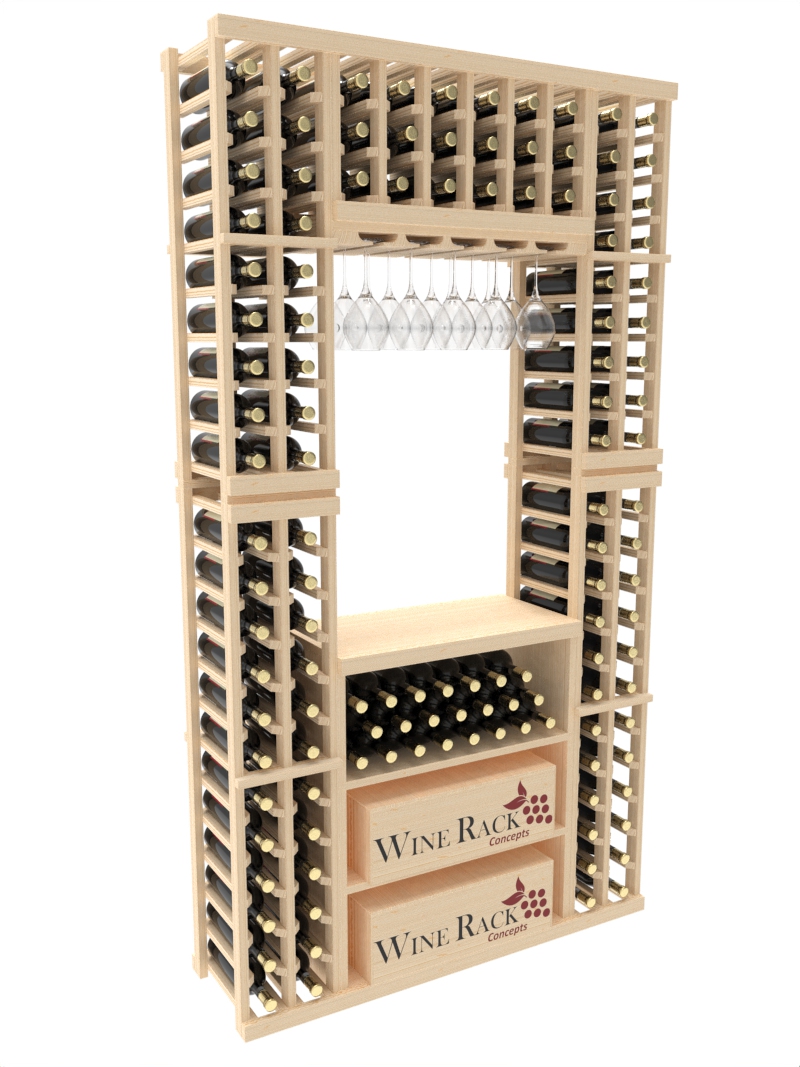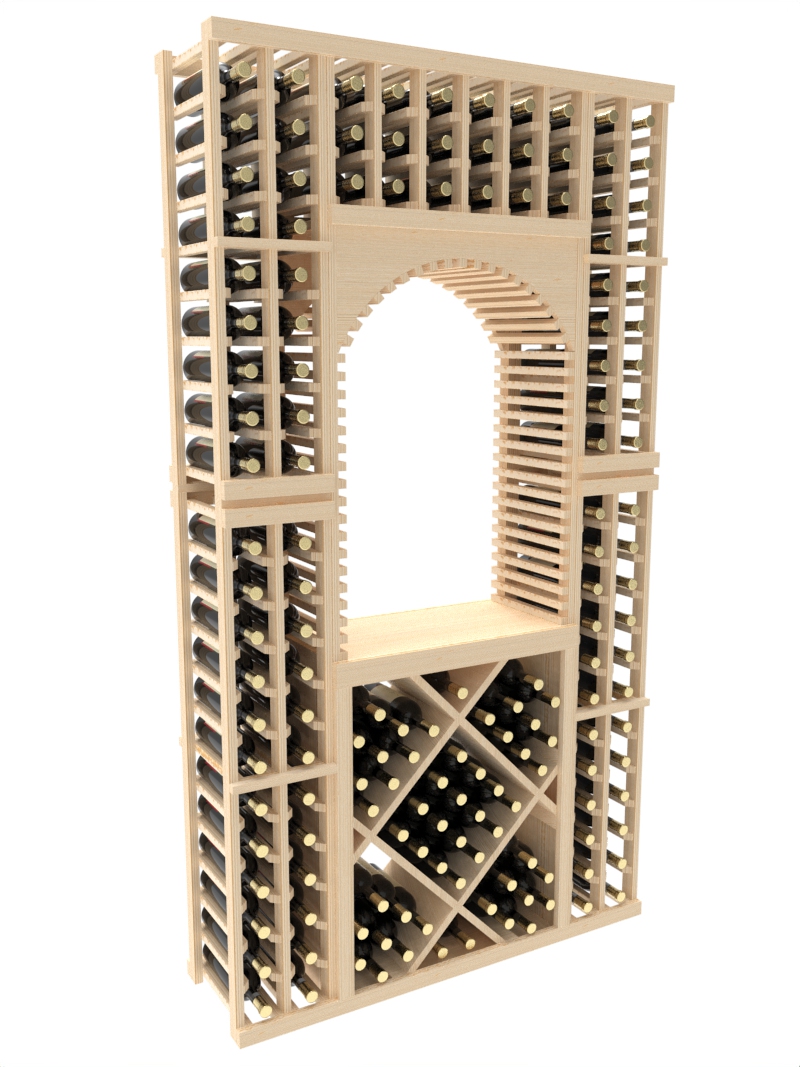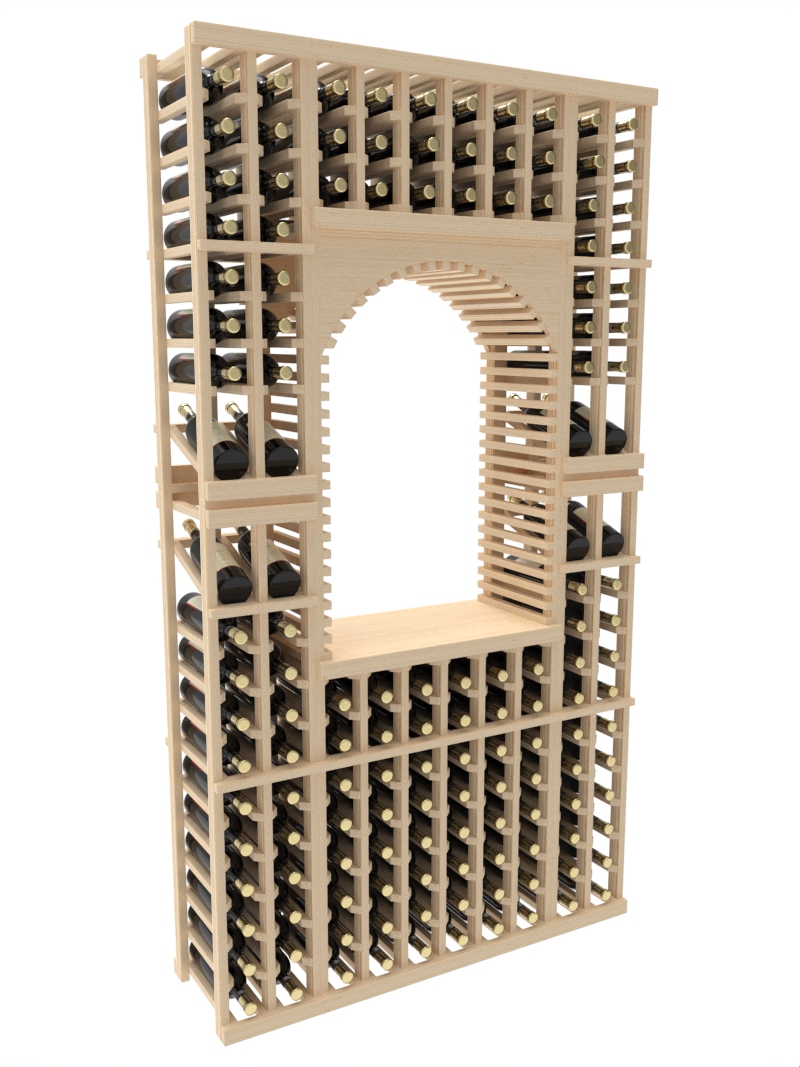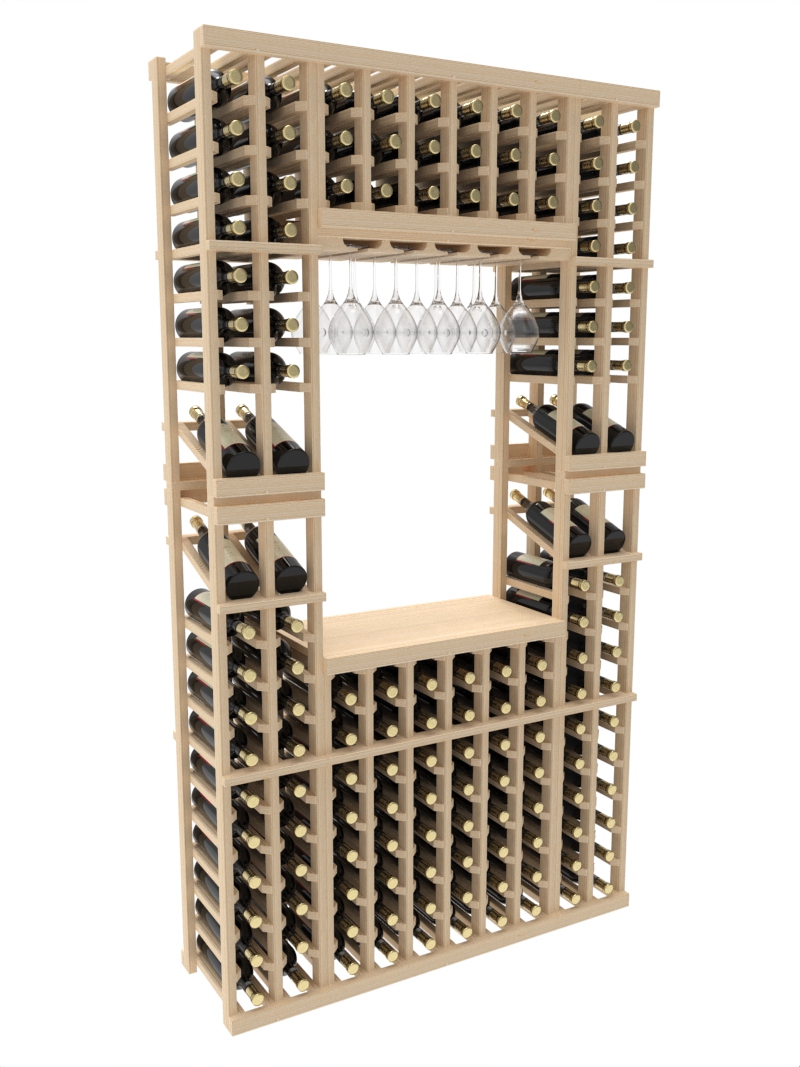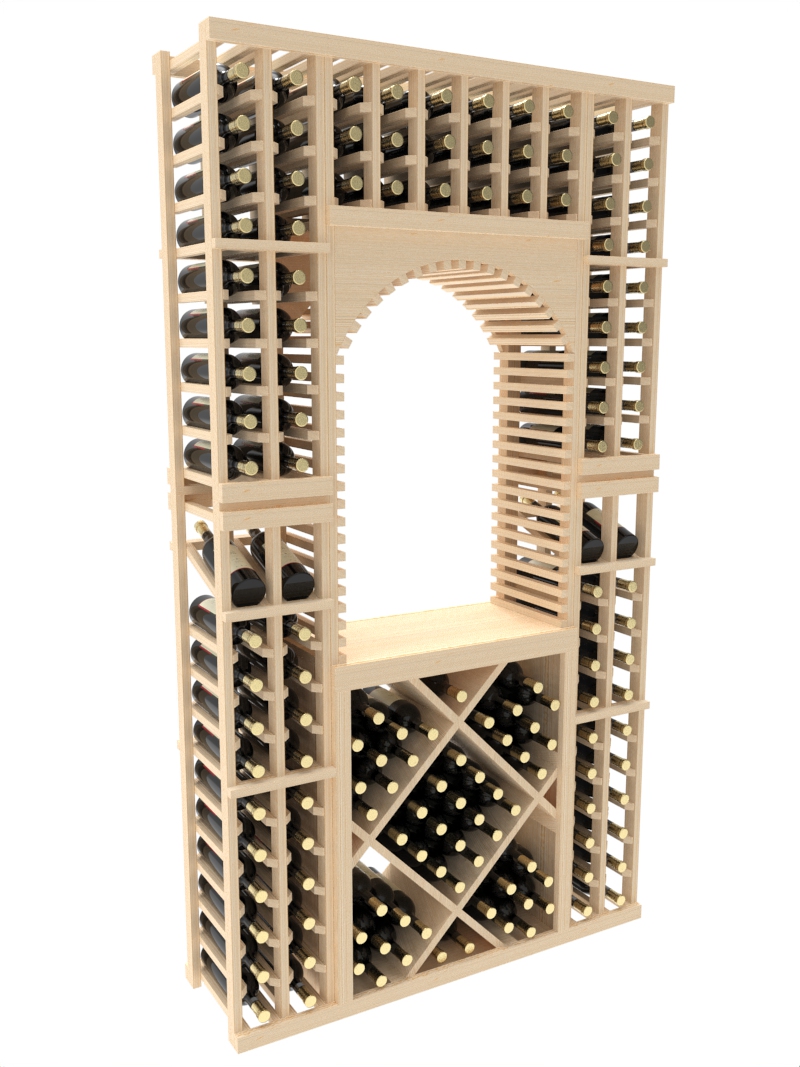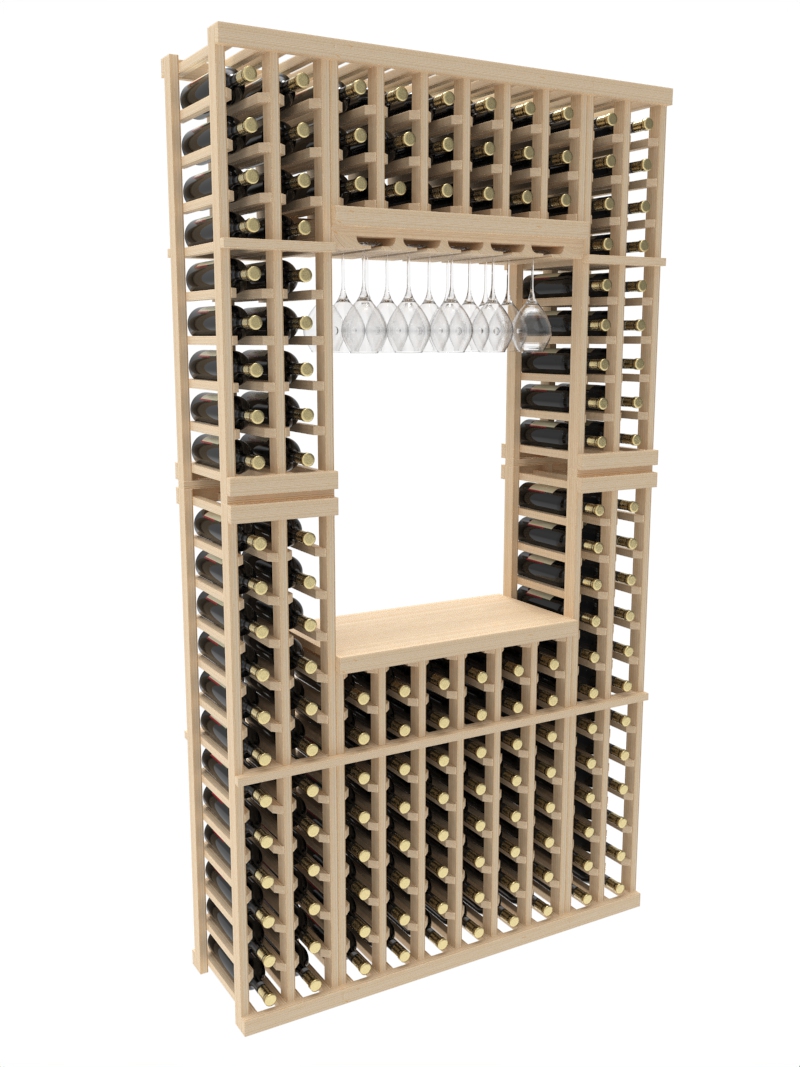 Magnum Racks